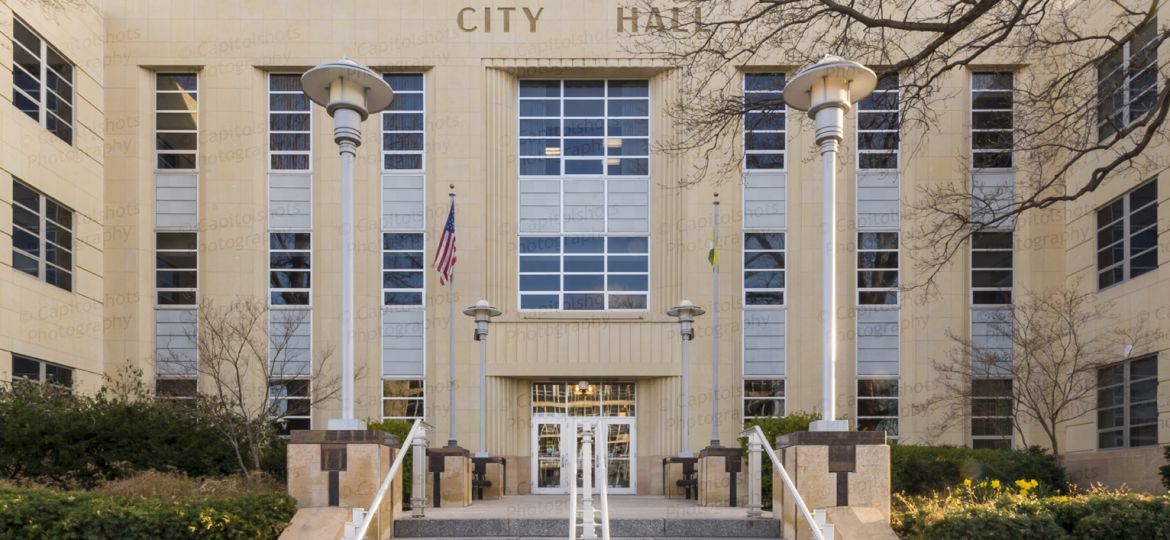 Topeka, KANSAS – According to the city officials, the demolition will not be possible before several steps are taken in preparation.
This includes a Kansas Department of Health and Environment review and pumping water from the basement.
Officials say that they are looking at a December date for the actual demolition.
The city will pay as much as $2.5 million to have the former White Lakes Mall torn down.
The mayor and city council voted 10-0 late Tuesday to authorize city manager Brent Trout to spend that amount to demolish that structure at 3600 S.W. Topeka Blvd.
An intentionally set fire did significant damage at the former White Lakes Mall last December.
This story will be updated as new information become available.