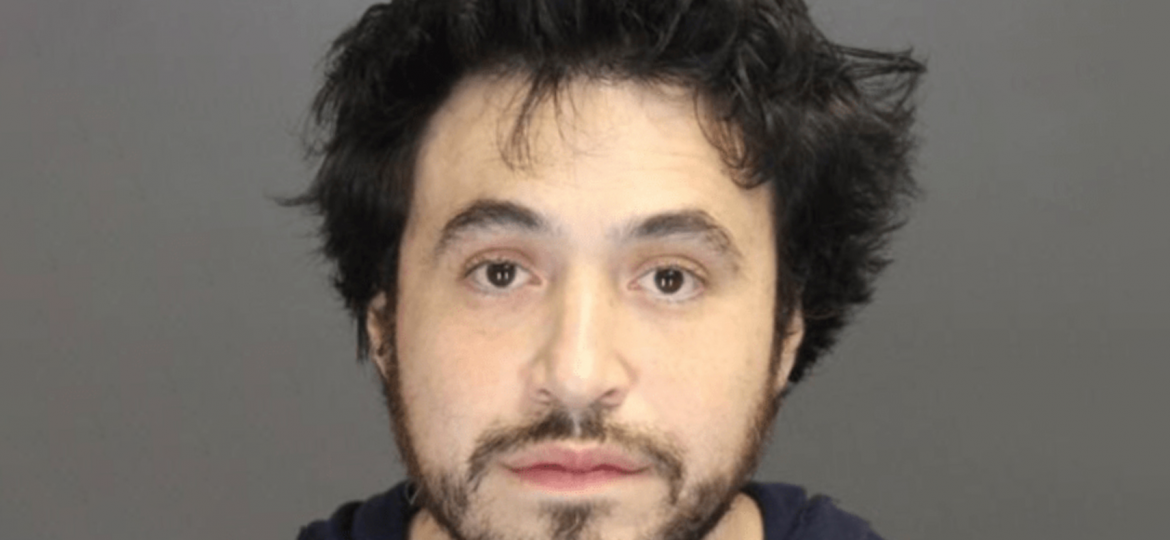 According to the police officials, the parents of the 14-month-old baby found dead in a Motel 6 room over the weekend were charged in the death of their son. Prosecutors said the toddler's body was "covered from head to toe in bruises." Officers responded around 5:45 p.m. Sunday to a request for a welfare check at the motel. The homeless parents had been living there for a long time, police said. Relatives made the request after growing concerned about the child's safety.
The responding officers asked where the child was. The parents, Isaias Aurelio Porras and Amanda Jajou,  told them that he was no longer with them because they had given him away. But, the officers found the child's, Isaias Daniel Porras, body, which the couple tried to hide underneath blankets.
An autopsy conducted by the the authorities in Michigan determined that the child's cause of death was a blunt force injury to the head. The "toddler's body was covered from head to toe in bruises including hematoma to the brain" that were allegedly inflicted by his father, police said.
The 31-year-old dad told police that he hit his son, not his mother. But, his mother didn't lift a finger to help her son as he was being viciously beaten before her eyes, prosecutors said. Both suspects are being held without bond.
The 31-year-old father was charged with one count each of felony murder and first-degree child abuse. The 30-year-old mother was charged with one count each of second-degree murder, second-degree child abuse and accessory after the crime of death.
This is a developing story and it will be updated as new information become available.