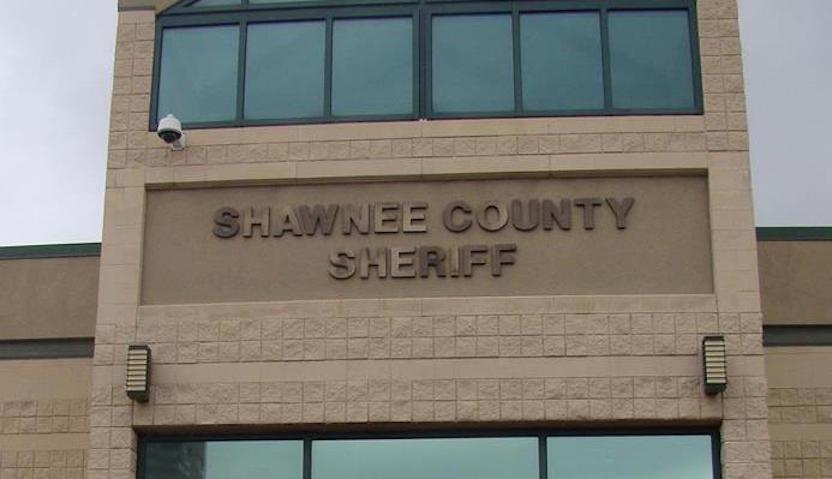 Shawnee County, KANSAS – According to the statement, on April 30, the DEA will coordinate a collaborative effort with state and local law enforcement agencies to take part in a nationwide prescription drug take back.
Sheriff Hill said that there will be multiple operating collection sites around the nation where people can turn in their unused, unneeded, expired prescription medications.
In partnership with the DEA, Kansas Attorney General's Office, Soldier Township Fire Department, and the Mission Township Fire Department, the Shawnee County Sheriff's Office will offer two drop off locations.
The Soldier Township Fire Department, located at 600 NW 46th Street, will host one location and the Mission Fire Department, 3101 SW Urish Road, will host a drop off site.
The drop off sites will be open from 10 a.m. until 2 p.m., officials said.
This will be an opportunity for members of the public to bring in any unused, unwanted or expired prescription drugs for safe disposal, with no questions asked and at no cost to them.
More information here.
This story will be updated as new information become available.