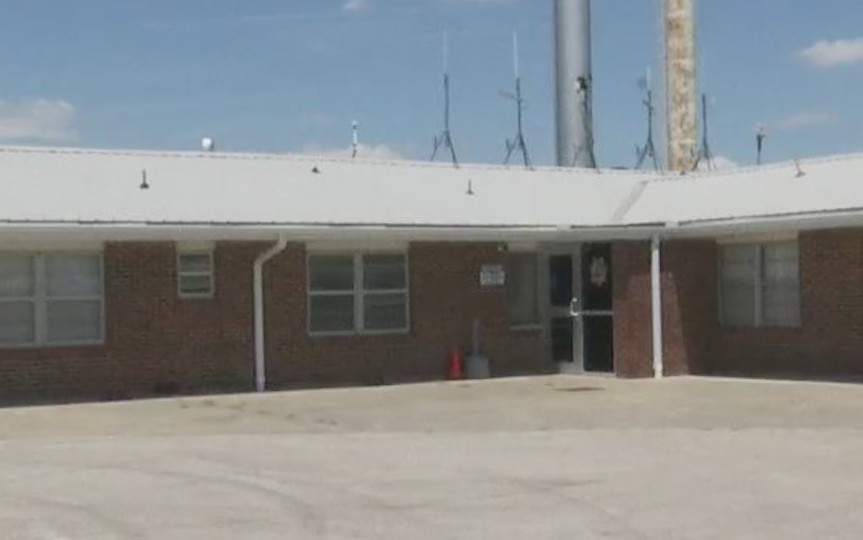 Osage County, KANSAS – According to the OCSO officials, over the last few weeks, they received multiple reports of citizens being fraudulently scammed out of money from callers claiming to be Amazon.
Officials said that these numbers usually show up on Caller ID as local numbers to try and make their scams seem more legitimate.
Victims of this fraud are told to purchase Target or Visa gift cards, and then transfer the information from the gift cards to the fraudulent caller.
According to the Osage County Sheriff's Office, the caller then advises the victim that they will be reimbursed to their bank account for the entire purchase, plus an assistance fee for completing the transaction.
Target, Visa, Amazon, or any other kind of business or financial institution will never call you for money transfers through the purchase of gift cards, OCSO said.