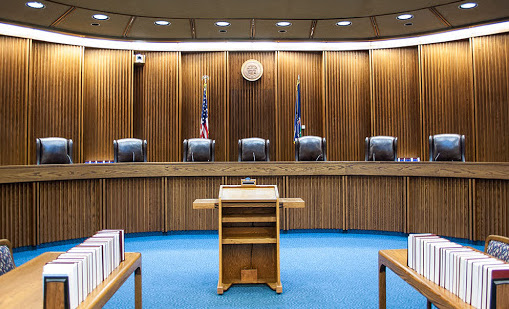 Lawrence, KS – According to the court documents, her name is Tria L. Evans and she was convicted of first-degree murder, conspiracy to commit first-degree murder, arson and aggravated burglary.
The Lawrence woman was sentenced to a life in prison without the possibility of parole for 50 years.
The Kansas Supreme Court affirmed the conviction and sentence.
It said it found that the out-of-court statements satisfied statutory exceptions to the rule which prohibited hearsay evidence.
The Kansas Supreme Court also found the evidence of earlier acts by her, including asking other people to kill her previous partner for her and relaying threats to the victim, was introduced for the legitimate purposes of establishing motive, premeditation and identity.