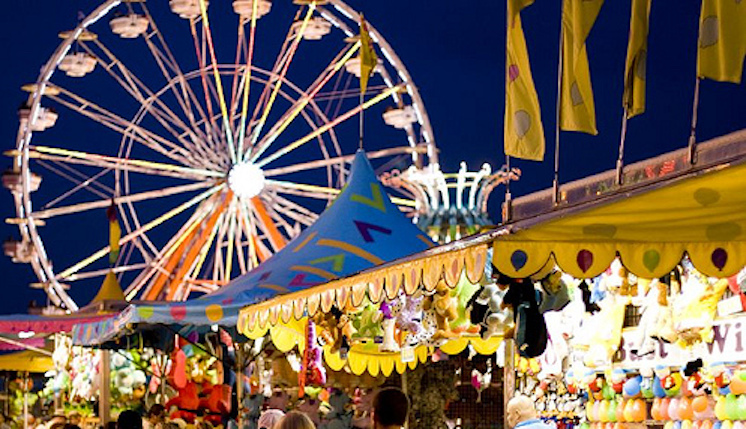 Lawrence, KS – According to the statement, the theme for the 108th annual fair is "Celebrating All Things Kansas."
Officials say that they are expecting hundreds of thousands of people.
The Kansas State Fair will be held from Sept. 10 to 19.
Gates are open on the first day from 11 a.m. until 9 p.m.
From Sept. 11-18, guests can get in from 7 a.m. to 9 p.m.
And, on the closing day, the fair will close early at 6 p.m.
Events, concerts and exhibits all have various times. 
More information here.