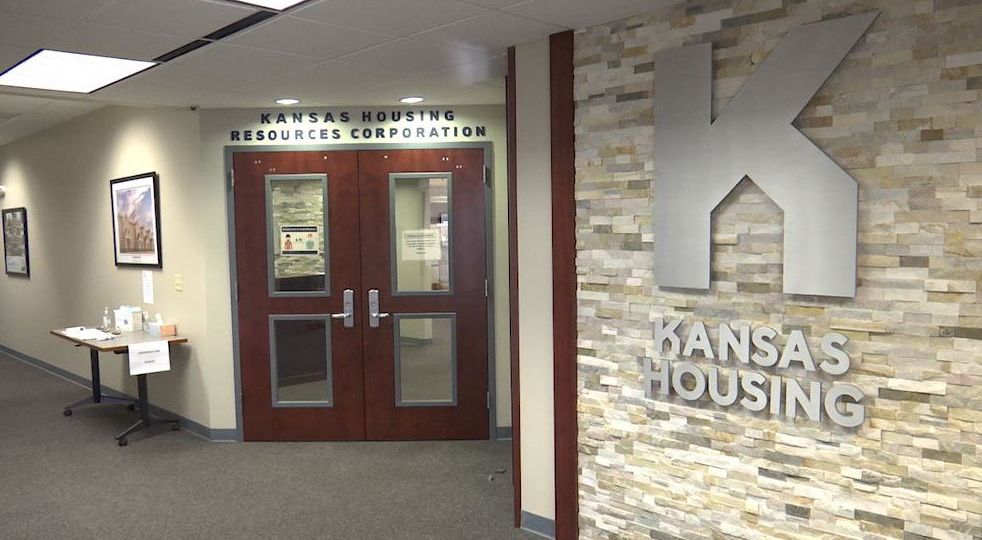 Lawrence, KANSAS – According to the state officials, the Kansas Emergency Rental Assistance has supported 23,834 residents of 9,220 tenant households and 3,786 landlords facing financial difficulties as a result of the pandemic.
Officials say that the Kansas Emergency Rental Assistance provides rent, utility and internet assistance to homes financially impacted by the COVID-19 pandemic.
Landlords and tenants apply through a joint application process and payments are made directly to housing and service providers.
Once eligible, the Kansas Emergency Rental Assistance applicants get help for any past-due amounts, they are eligible to recertify for three prospective months fo rental assistance at a time, for a total of up to 15 months of support.
More information here.
This story will be updated as new information become available.