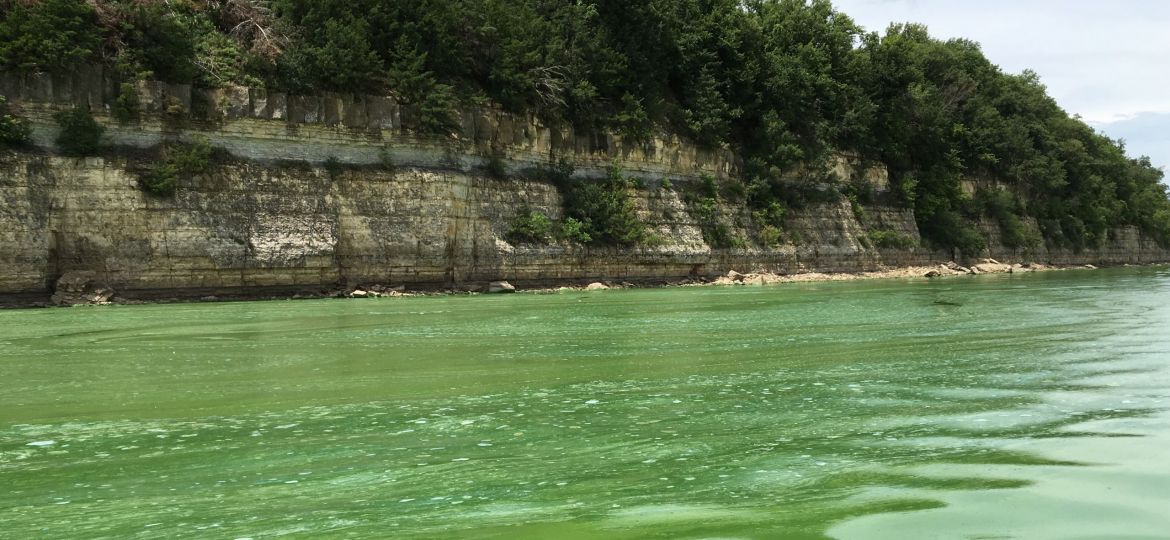 Lawrence, KS – According to the statement, Milford Lake Zones B and C are on Warning level due to very high toxin levels in samples collected 8/30/2021.
Officials say that these toxins can be absorbed by ingestion, inhalation of aerosols and even skin contact.
Ladies and gentlemen, children and dogs are more susceptible to toxin exposure.
Blue-green algae blooms are unpredictable, and conditions can change quickly.
According to the officials, all lake visitors should use caution and remain vigilant.
More information here.
This story will be updated as new information become available.