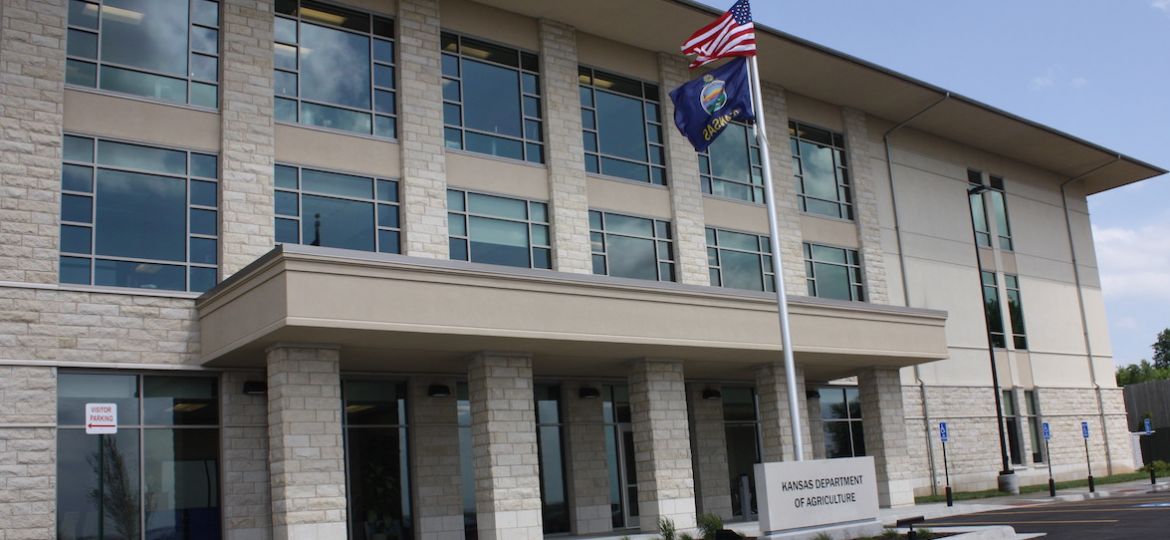 Lawrence, KANSAS – State officials said that this is a regularly scheduled board meeting that will be held via virtual meeting technology.
According to the statement, the mission of the KDA Agricultural Marketing, Advocacy and Outreach Team is to serve people through innovative programming and delivering solutions designed to create an environment that facilitates growth and expansion in agriculture while increasing pride in and awareness of the state's largest industry – agriculture.
The KDA Marketing Advisory Board is seeking new members to fill positions beginning this summer.
So, if you are interested in in applying to serve as a member of the board, find out more about how to apply here.
The board meeting is open to the public. To request a copy of the agenda or directions on how to participate in the virtual meeting, please contact Jennifer Hill at 785-564-6700 or [email protected].
This is a developing story and it will be updated as new information become available.