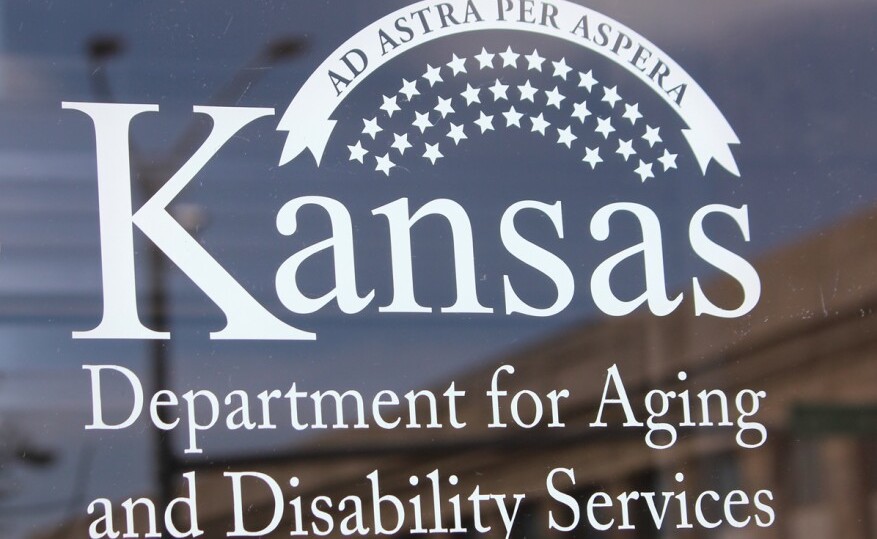 Lawrence, KANSAS – According to the state officials, the pre-conference session will be on Oct. 20.
The 2021 conference, "Strong for the Next Generation," is a virtual event and will welcome two nationally recognized keynote speakers.
According to the statement, the  conference will provide attendees with educational opportunities to increase awareness of emerging trends in prevention, build skills and knowledge to prevent suicide, tobacco, alcohol and other drug abuse, as well as advocate for best practices. It said participants will also learn ways to connect and network with communities and advocate for best practices in prevention.
The conference will start on Oct. 21 with opening remarks from Secretary Howard followed by a keynote address by speaker Dr. Wanda Boone, founder of Together for Resilient Youth.
More information here.