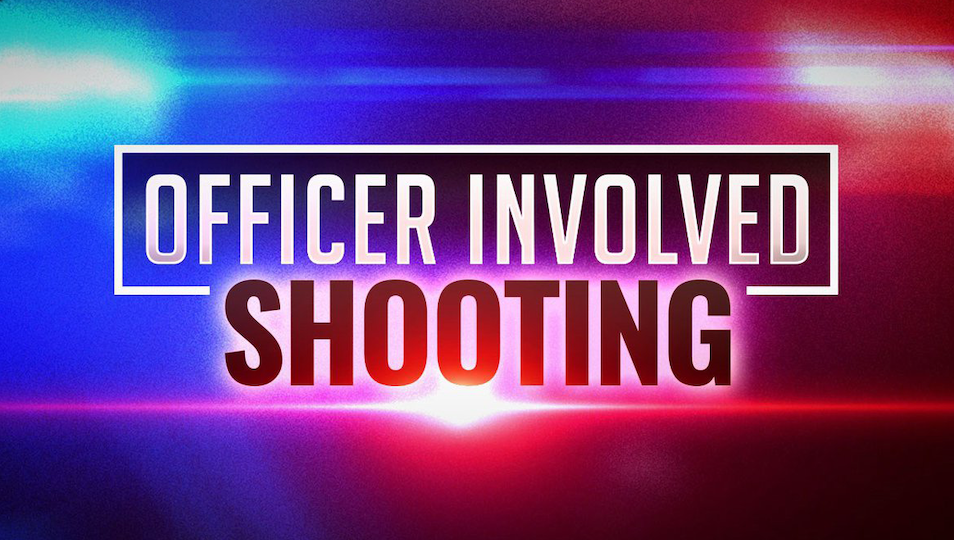 Topeka, KANSAS – According to the KBI officials, the individual has been identified as 38-year-old Christopher Kelley.
Around 9:54 a.m. Friday, June 24, 2022, TPD officers responded to the area of 4th St. and SE Holliday, after 911 callers reported that a male subject armed with a knife had threatened them.
The responding officers reportedly located the man and attempted to convince him to put down the knife.
The 38-year-old man then cut himself several times with his knife.
The responding officers deployed bean bag rounds and used other less than lethal methods to try to subdue the man.
Unfortunately, these efforts were unsuccessful and the man charged toward a group of officers with the knife.
Three officers from TPD fired toward the man striking him multiple times.
The 38-year-old man was taken to a hospital where he later died.
he Kansas Bureau of Investigation will conduct a thorough and independent investigation into this incident.