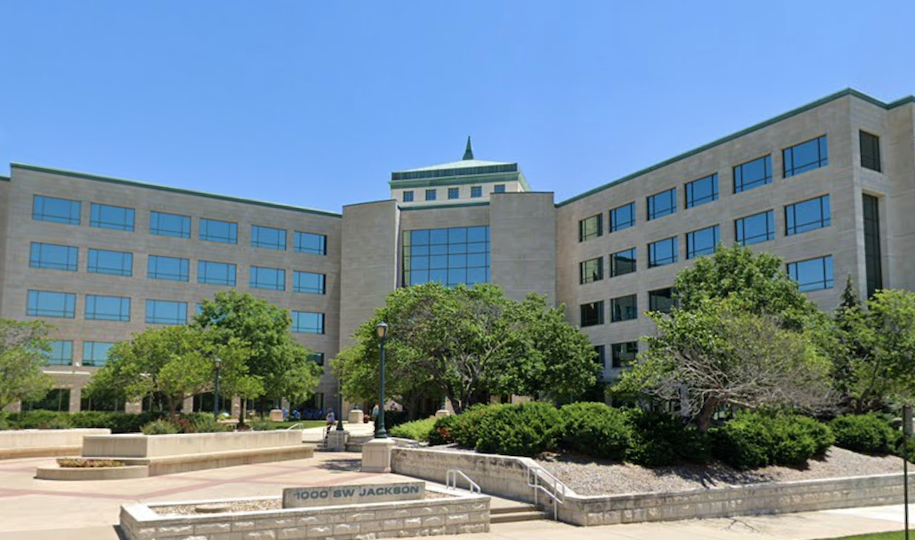 Lawrence, KANSAS – According to the state officials, Governor Kelly worked with the Kansas Board of Regents and State Universities to secure $37.5 million that restores their funding and freezes tuition.
As part of her budget, Governor Kelly restored university funding to pre-pandemic levels to enable state universities to freeze tuition and knock down barriers to higher education.  
Governor Kelly also delivered over $1 billion in funding for higher education—a historic and unparalleled investment in our state universities, community and technical colleges, and private institutions.
These investments will make post-secondary education more accessible for all Kansans and advance the state's economic prosperity. 
Governor Kelly released the following statement:
"I'm pleased that my call to freeze tuition at state universities has been taken up, especially as pandemic-induced inflation impacts the lives of Kansan students and their families. Continuing the streak of low-to-no tuition growth under my Administration ensures our state can maintain its workforce pipeline and keep higher education degrees attainable."