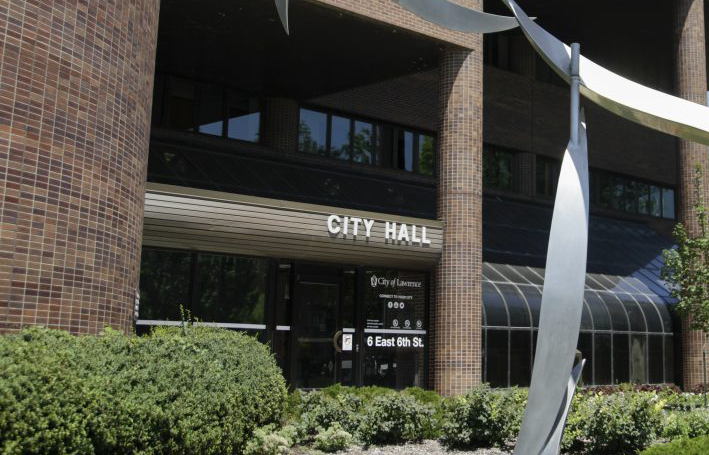 Lawrence, KS – According to the city officials, the new mask mandate will begin on Monday, August 9.
Officials have reported that the requirement of face coverings applies to city employees and all visitors.
As we all know, the CDC advised that all individuals (regardless of vaccination status) wear masks in indoor spaces in regions of the country experiencing substantial COVID-19 transmission.
The city officials announced the mask requirements Friday.
This story will be updated when new information is available.