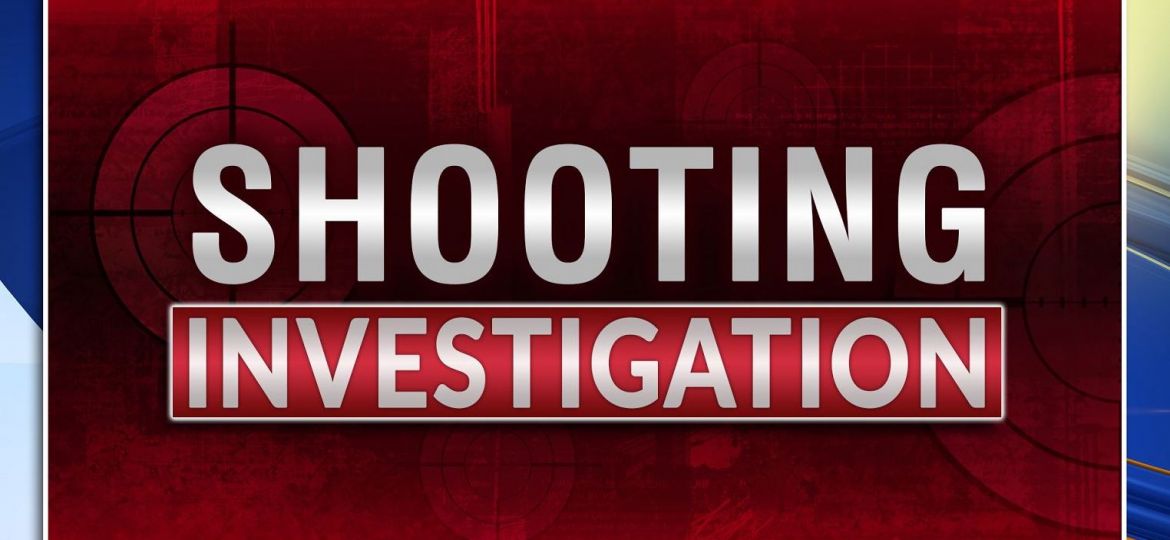 TOPEKA – According to the police officials, his name is Isaiah Quin Dale Krainbill and he was charged Friday.
Police say the 19-year-old man has been charged in the death of James Epps Jr. Epps.
The 37-year-old victim was killed Tuesday at a Travelers Inn in Topeka.
Police say the victim was hot in the head and was pronounced dead at the scene.
The suspect was arrested a short time later.
He is being held on $1 million bond.
This is a developing story and it will be updated as new information become available.