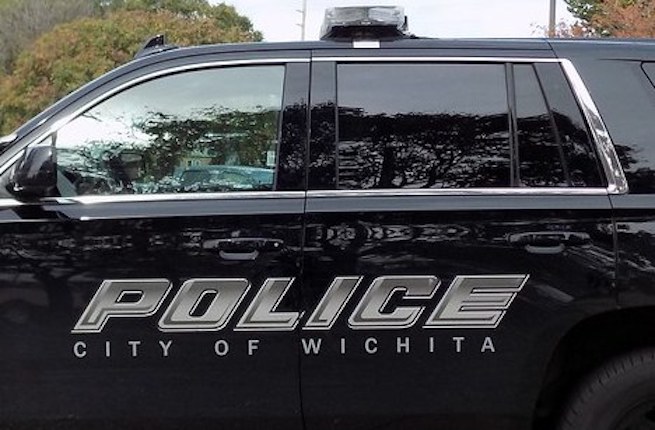 Wichita, KANSAS – According to the Wichita Police Department, his name is Teviaun Sebastian and he faces multiple charges: first-degree murder; attempted first-degree murder and criminal discharge of a firearm.
Police say the charges stem from the shooting death of 66-year-old Greg Cummings last Thursday, Sept. 23 in Wichita.
This incident occurred on South Mission.
Wichita Police Department officers responded to a shooting call.
When the officers arrived on scene, they found two victims.
Police say the 66-year-old victim, Greg Cummings, was pronounced dead at the scene.
Another male victim suffered non-life-threatening injuries and was taken to a hospital for treatment.
Police say 5-year-old child suffered a graze wound on his back shoulder.
Wichita Police Department officers arrested the suspect shortly after the shooting.
The 19-year-old was armed with two handguns.
This is a developing story and it will be updated as new information become available.