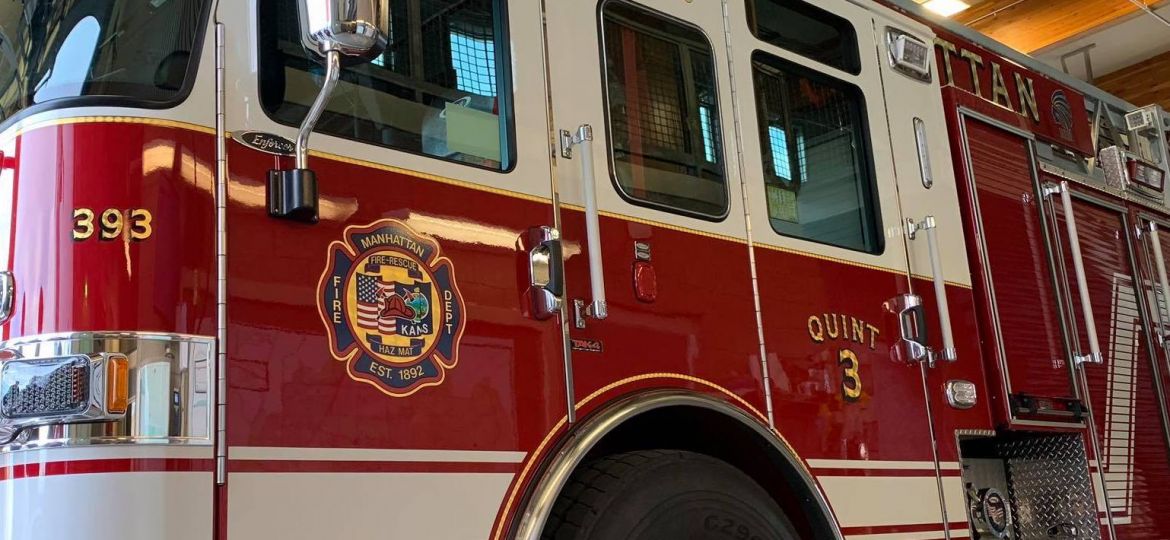 Manhattan, KANSAS – Manhattan Fire Department officials said this incident occurred around 11:24 a.m. Sunday.
It happened at RC McGraws bar and grill located at 2317 Tuttle Creek Boulevard.
Manhattan Fire Department crews responded to a report of a structure fire.
The responding crews were able to extinguish the blaze in just 5 minutes.
No injuries were reported, MFD officials said.
The fire caused damage to the structure and the contents. The initial estimated dollar loss was $12,000.
The cause of fire remains under investigation.
This is a developing story and it will be updated as new information become available.