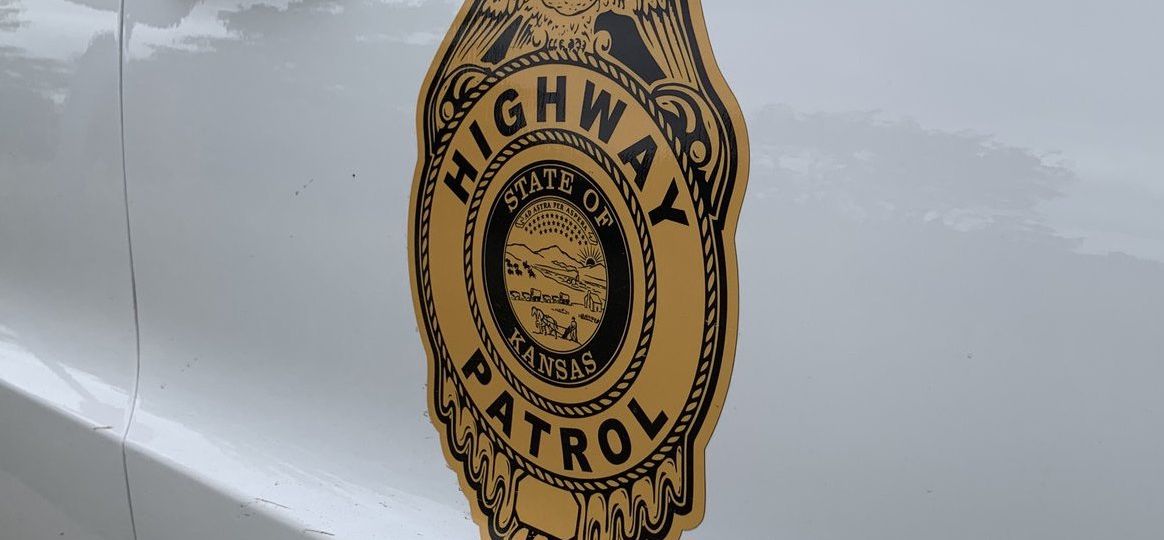 Linn County, KANSAS – Kansas Highway Patrol officials said the fatal accident occurred right after 11 a.m. Friday morning.
It happened on U.S 69.
Kansas Highway Patrol troopers responded to a report of a crash.
The responding troopers discovered that Dodge Ram was heading northbound when the driver lost control of the vehicle and drove into a ditch.
Troopers said the Dodge Ram then rolled twice before being submerged in a flooded area.
Unfortunately, all occupants of the vehicle were pronounced dead at the scene.
They were later identified as Larry Klingensmith, 66, Kimberly Klingensmith, 65, Karly Klingensmith, 32, and Nicolas Klingensmith, 36.
This incident remains under investigation.