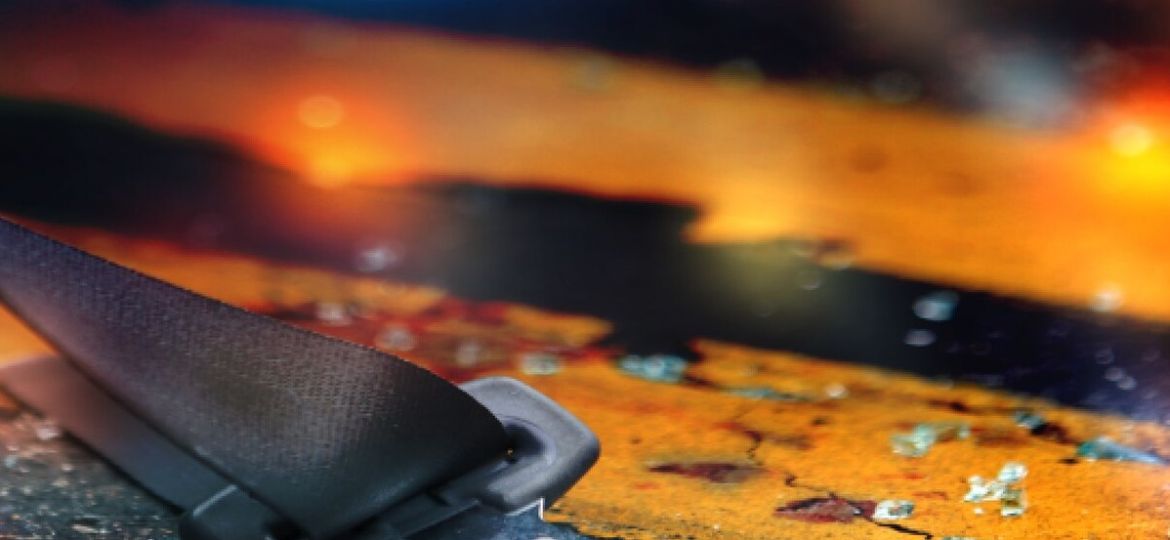 Lyon County, KANSAS – According to the Kansas Highway Patrol, this unfortunate accident occurred right before 8 a.m. Wednesday.
It happened on Interstate 335.
Kansas Highway Patrol troopers responded to a report of a crash.
The responding troopers found one female victim.
Police said the 21-year-old victim suffered injuries and was taken to a hospital for treatment.
She was later identified as Destiny Staley.
The 21-year-old driver reportedly lost control of her Ford Focus and spun into the concrete barrier wall.
Her vehicle came to rest on the right shoulder of the roadway.
This story will be updated as new information become available.