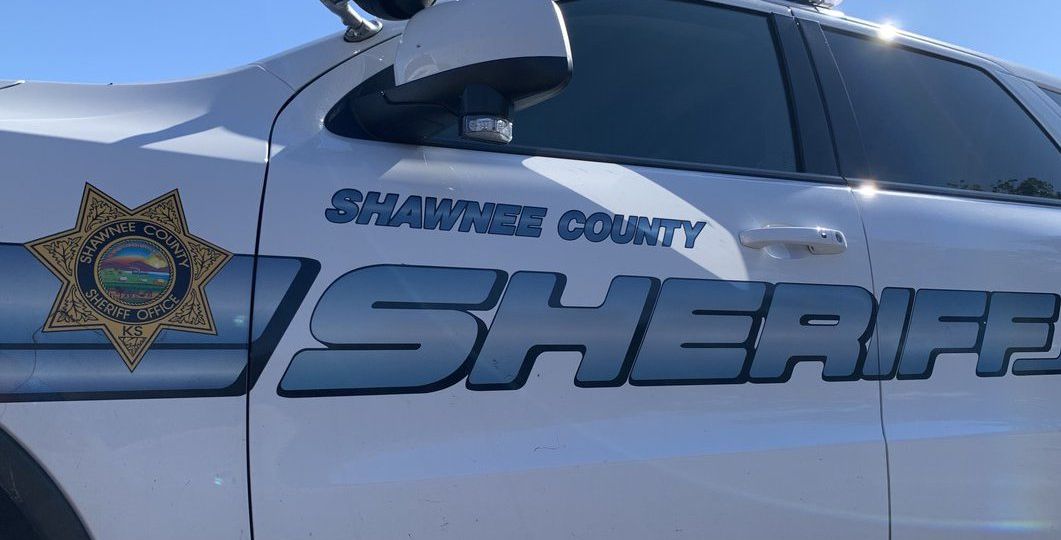 Topeka, KANSAS – According to the statement, this incident occurred on Tuesday.
It happened at a residence in the 200 block of SW Heights Road.
Shawnee County Sheriff's deputies were attempting to take a 54-year-old male with a felony warrant, after missing court last week, into custody.
The responding deputies attempted to make contact with the individual regarding an overnight burglary and felony theft investigation. He also had a felony warrant for his arrest for aggravated battery driving under the influence.
According to the SCSO, the individual was seen inside the residence through a window, with a firearm in his hand.
Deputies immediately retreated to a safer distance and perimeter was set up.
Few hours later, the SWAT Team used several non-lethal tactics to encourage him to exit his residence.
Right after 5 p.m., the SWAT Team entered the residence and located the individual deceased from what appeared to have been a self-inflicted gunshot wound.