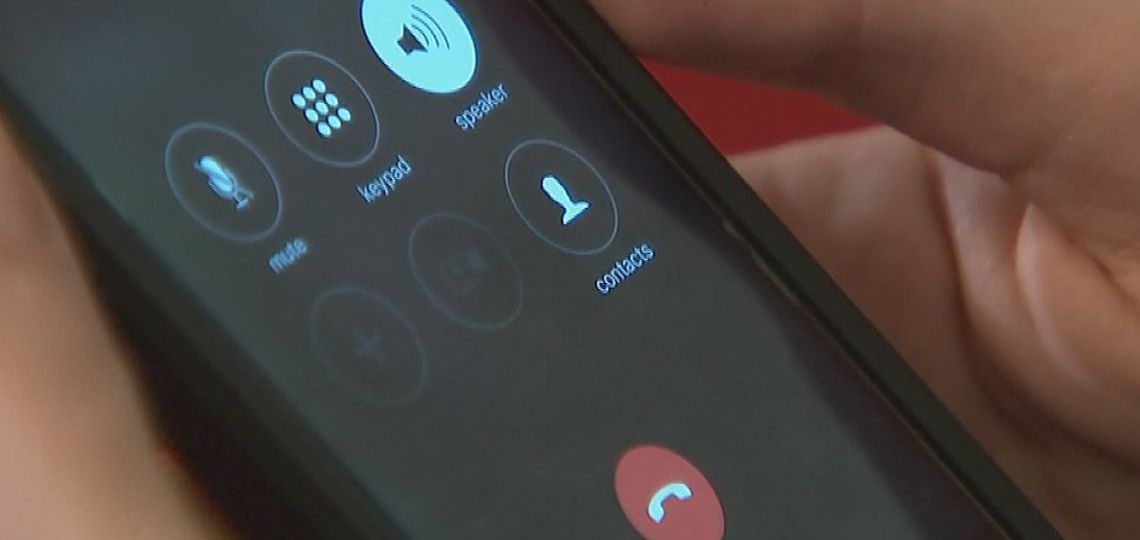 Sedgwick County, KANSAS – According to the statement, the non-emergency line will be available from 9:00 p.m. December 31st to 1:00 a.m. January 1st.
Officials said that the line, at (316) 290-1011, is designed to be an alternative to 9-1-1 to handle non-emergency nuisance calls including complaints about parties, noise or fireworks.
Ladies and gentlemen, if you call 911 with a non-emergency you will be transferred to the non-emergency line.  
It's because the non-emergency line is activated during times of high call volumes. 
This story will be updated as new information become available.