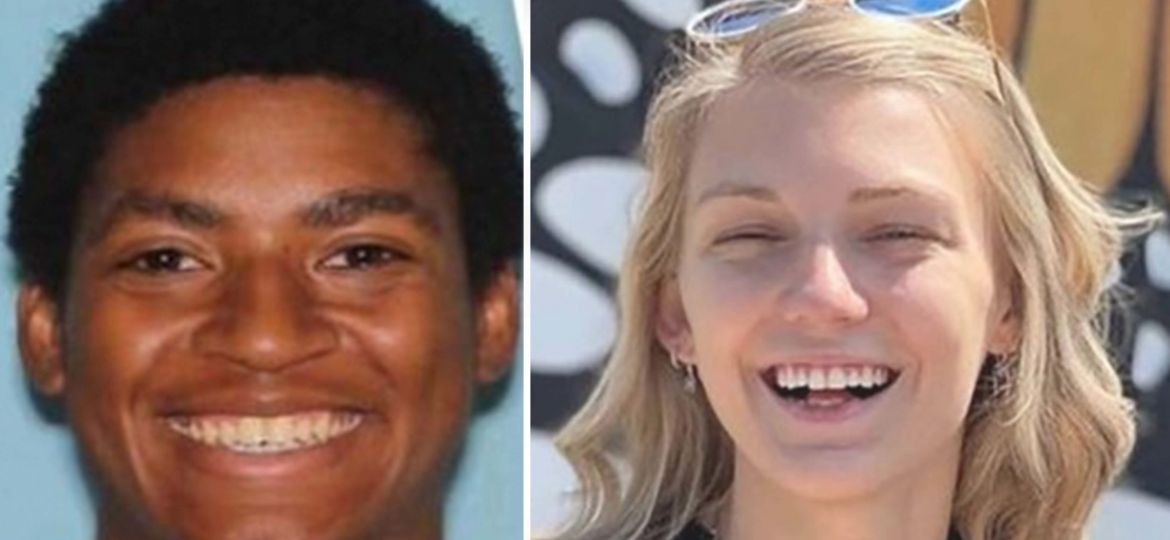 The case regarding the disappearance of Gabby Petito quickly gained national attention, and rightly so. The 22-year-old was reported missing by her parents on September 11 after failing to return home from a cross-country van trip with her fiancé, Brian Laundrie. Laundrie himself reappeared in Florida in early September, without Gabby, before subsequently hiring himself a lawyer and refusing to talk with the authorities.
A search for Gabby was then initiated and a body was found at the weekend in Wyoming, in a remote part of Bridger-Teton National Forest. On Monday, a coroner confirmed the remains were Gabby's, and that her manner of death was homicide.
Yet through the outpouring of grief for Gabby, and the huge amount of interest generated in her story, another question is rearing its head: does the mainstream media place as much emphasis and importance on the disappearances of people from other ethnic backgrounds?
The simple answer in the eyes of many is no, and now there is a public drive online to see a renewed effort made at finding other missing people whose stories haven't gained the same attention.
The case of Daniel Robinson, a 24-year-old geologist least seen leaving a job site close to Sun Valley Parkway and Cactus Road in Buckeye, Arizona on June 23, falls into this category.
As per reports, police recovered Daniel's Jeep in a ravine, stating that the vehicle had sustained "significant damage". At the time of writing, however, there's been no trace found of Daniel himself whatsoever.
A human skull found on July 31 was later confirmed as not belonging to Daniel, and "no additional human remains have been found, despite online reports claiming otherwise".
Buckeye Police Department said in a statement given September 16:
"Since his disappearance, the Buckeye Police Department has worked with outside agencies to search more than 70 square miles in an effort to locate Daniel. Investigators have utilized UTVs, cadaver dogs, and air support including a drone and a helicopter."
Naturally, Daniel's family are beside themselves with worry, and are offering a $10,000 reward for any information. The GoFundMe page to aid their efforts has thus far amassed some $84,040 out of a $40,000 objective.
"Daniel has an innate passion for adventure and is known to travel inopportune moments. However, he always communicates with friends and family about his travel plans.
It has been eight weeks with no leads or evidence towards Daniel's disappearance. Initially, a missing person report has been filed that same evening on the day he was last seen and we have utilized all avenues that law enforcement could contribute.