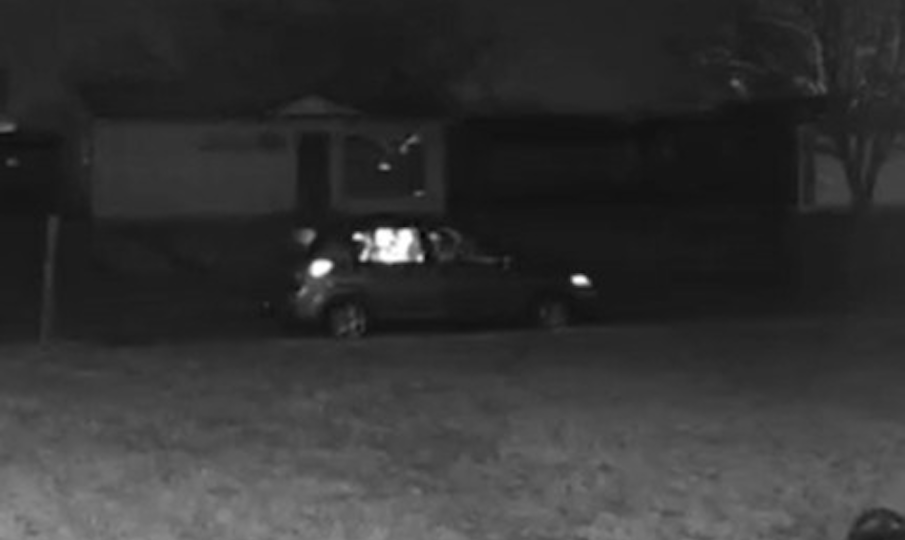 Salina, KANSAS – According to the Salina Police Department, the shooting occurred last Saturday.
It happened in the 600 block of Viemont Ave.
Salina Police Department officers responded to a shooting call.
When the officers arrived on scene, they discovered that a home was struck with gunfire after its occupants argued with two unknown Black of Hispanic males at the house earlier in the evening.
No injuries were reported.
The suspects left the home in a vehicle, then the shots were fired.
Officers located surveillance video from nearby homes but have not located the suspects.
Please call the Salina Police Department at 785-826-7210 if you have any information about this incident.
This is a developing story and it will be updated as new information become available.