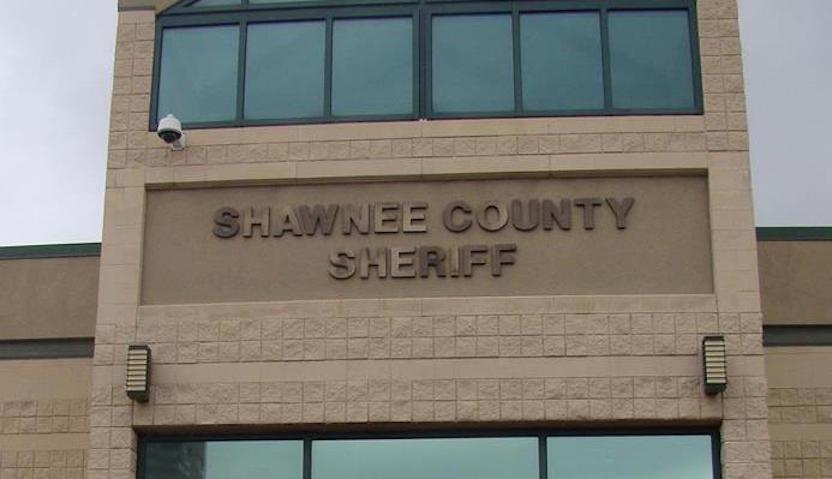 Shawnee County, KANSAS – According to the Shawnee County Sheriff's Office, Shalena Broadway and Jessica Riley-Perkins were arrested following a traffic stop near SW 10th St. and SW Wanamaker Rd.
Both women were arrested around 9:45 p.m. Monday for aggravated child endangerment, possession of methamphetamine and identity theft.
Shawnee County Sheriff's deputy conducted a traffic stop on a Honda Odyssey minivan.
Authorities say the vehicle had been reported stolen.
Two adult females and two children (8 and 11) were inside the vehicle.
The deputies found illegal drugs in the vehicle.
This incident remains under investigation.
This is a developing story and it will be updated as new information become available .