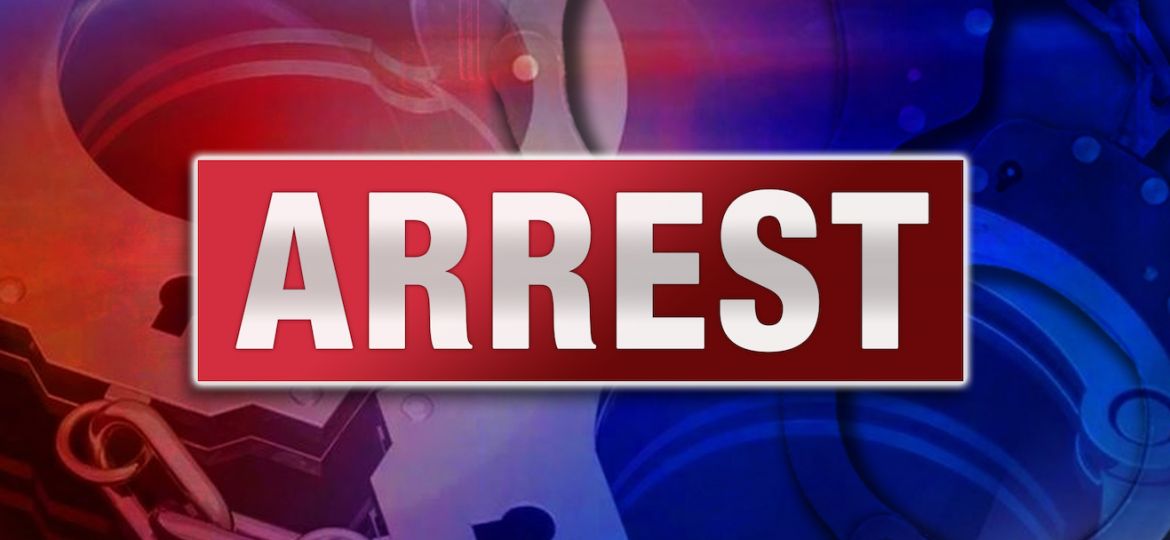 Shawnee County, KANSAS – According to the Shawnee County Sheriff's Office, this incident occurred around 3:41 a.m. early Thursday morning.
It happened on Interstate 70, SCSO said.
The Shawnee County Emergency Communication Center reportedly received information about two individuals wearing dark clothing walking on I-70.
The responding deputies made contact with the individuals. 
During the investigation, one individual struck a deputy with his fist and was quickly placed into custody.
He was later identified as 47-year-old Eric Amundsen.
Amundsen is now charged with battery against a law enforcement officer, interference with law enforcement and disobeying official traffic-control devices.
The other individual, a 17-year-old male, was transported to the Kansas Children's Service League until further information could be obtained.
This incident remains under investigation.
This is a developing story and it will be updated as new information become available.