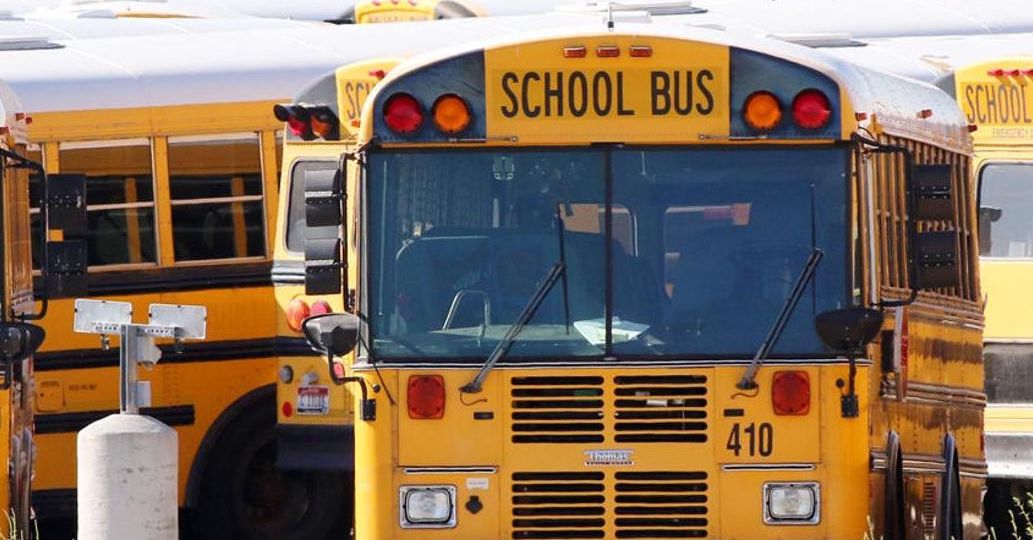 Wallace County, KANSAS – Kansas Highway Patrol officials said the accident occurred around 8:08 a.m. Thursday.
It happened on US-40.
The responding troopers discovered that the school bus was stopped at a stop sign waiting to make a left-hand turn onto westbound US-40 highway.
As the school bus proceeded to make the turn, it pulled in front of a Freightliner truck that was westbound on US-40.
The Freightliner truck then rear-ended the school bus.
The 58-year-old driver of the school bus was not injured.
She was later identified as Carol Ann Bussen.
The 39-year-old driver of the truck was not injured.
Four children on the school bus were not injured, troopers said.
This incident remains under investigation.
This is a developing story and it will be updated as new information become available.