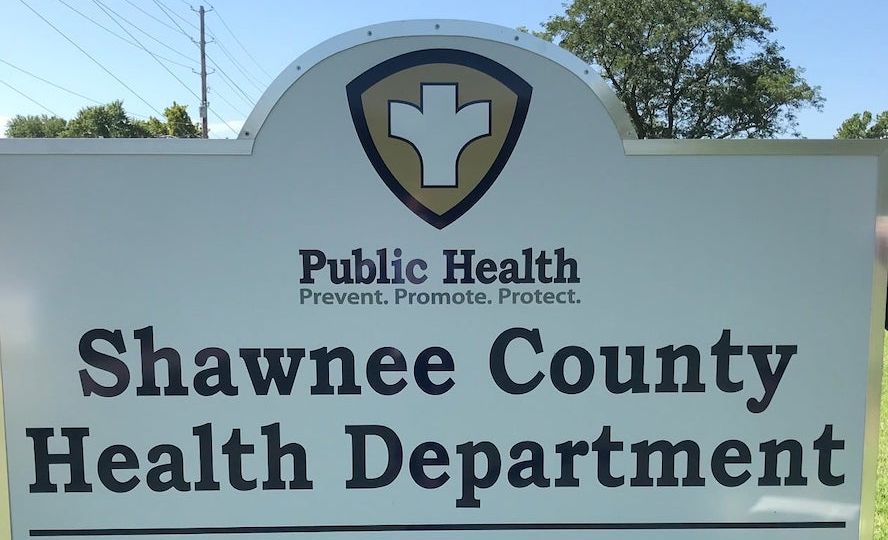 Topeka, KANSAS – According to the SCHD officials, appointments are preferred by calling 785.251.5700.
Officials also said that walk-ins are welcome during the following hours:
Monday, Thursday, Friday – 8:00am – 11:00am 1:00pm – 4:00pm

Tuesday – 10:00am – 1:00pm 3:00pm – 6:00pm

Wednesday – 8:00am – 11:00am 2:00pm – 4:00pm
Ladies and gentlemen, all immunizations will be administered at our Clinical Services Division, located at 2115 SW 10th Ave.
Children must be accompanied by a parent/guardian and everyone entering the building over the age of 2 is required to wear a mask.
If accommodations are needed due to a medical condition please call 785.251.5700.
More information here.
This is a developing story and it will be updated as new information become available.