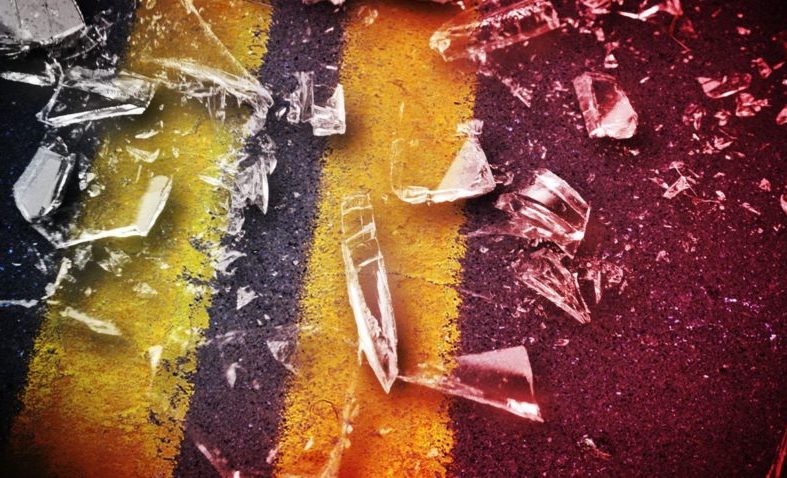 Thomas County, KANSAS – KHP officials said the fatal accident occurred around 8:51 a.m. Saturday morning.
It happened on County Rd Q.
Kansas Highway Patrol troopers responded to a report of a single-vehicle crash.
The responding troopers discovered that the driver lost control of his vehicle and left the roadway.
His vehicle then rolled at least three times before coming to rest on County Rd 25. 
The driver suffered life-threatening injuries and was taken to a hospital, where he later died.
He was later identified as Sem Flores-Lopez.
No other information is available at the moment.
This incident remains under investigation.
This story will be updated as new information become available.