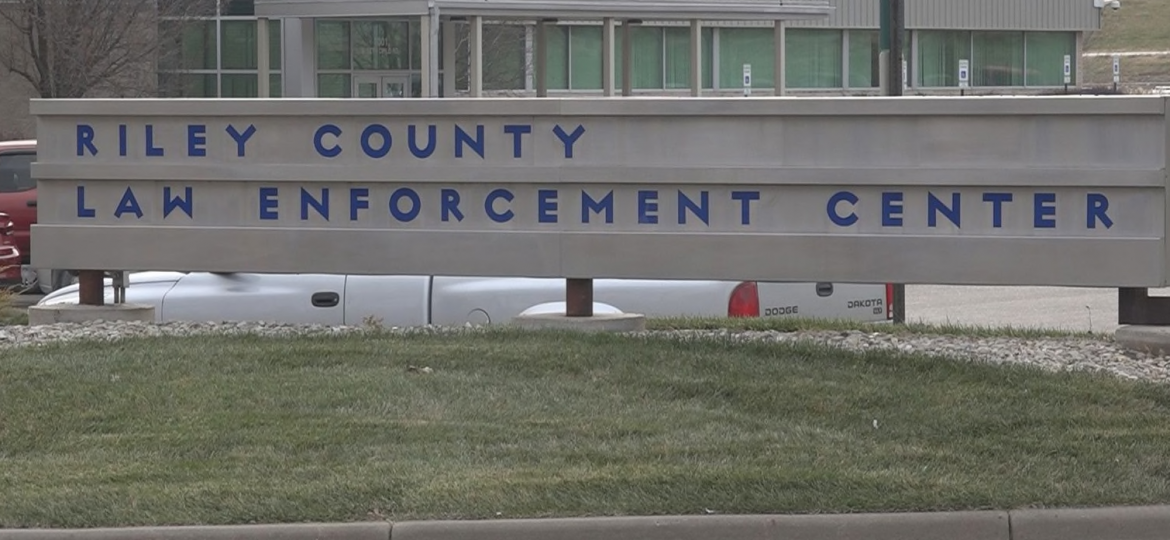 Manhattan, KANSAS – According to the Riley County Police Department, this incident occurred right after 2 p.m. on Friday.
It happened in the 800 block of Twin Oaks Dr.
Riley County Police Department officers filed a report for criminal damage to property.
The responding officers listed the City of Manhattan as the victim when it was reported an unknown suspect drove through the grass surrounding the baseball fields at Anneberg park causing damage to the grass.
The estimated total loss associated with this case is approximately $500. 
Please call the Riley County Police Department if you have any information about this incident.
This incident remains under investigation.
This is a developing story and it will be updated as new information become available.