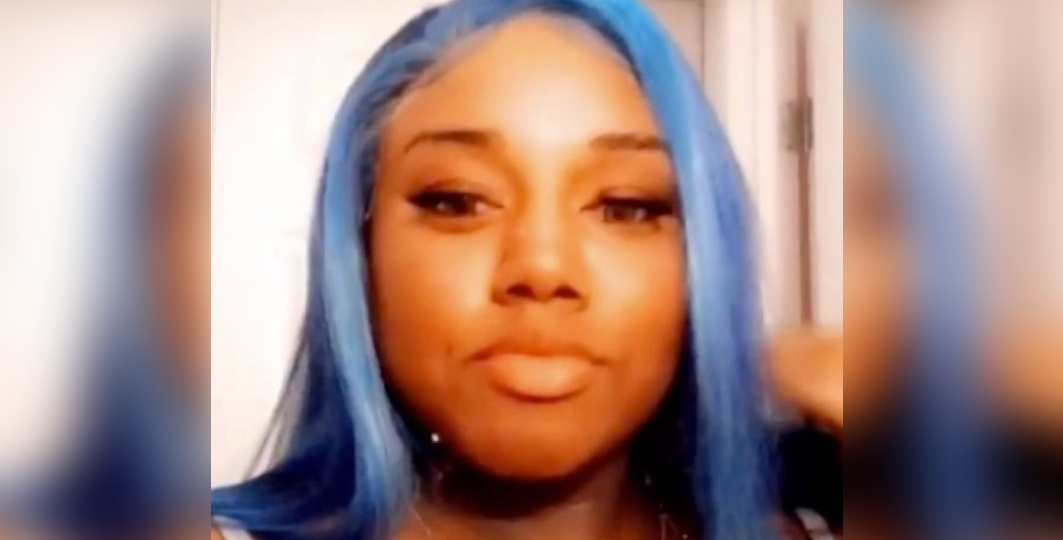 Days away from giving birth to her baby,  the 21-year-old woman was found dead in a park on Saturday, September 25, 2021. The young woman had just celebrated her 21st birthday this month and was due to give birth on October 8. The woman and her family were eagerly looking forward to the birth of her son. Unfortunately, instead of celebrating new life, the family is now trying to cope with the deaths of the young woman and her unborn baby.
The incident came to light after a passerby in the Riverview Park, Florida, came across an unresponsive woman and called 911. Once first responders arrived at the scene, they pronounced the woman, Felicia Jones, dead and eventually identified her. Authorities say they are treating Felicia's case as a "suspicious death with foul play suspected." 
Her family is hoping to soon get some answers on what happened before the young woman was found lifeless. Her aunt, Angelica, urged the public to help. She revealed that they were all excitedly waiting to welcome baby Ma'kailand into their family before the double-tragedy took place. "We want to let the world know that she was loved," Angelica added. "Her baby was expected. We wanted this baby. I was super excited about my nephew. All of that has been taken away from us. We're distraught right now."
So far, the police have not released any details on what made them suspect foul play in Felicia's death. The family also has no idea about what could have possibly happened to Felicia, who was known for her "bubbly spirit." "Felicia was a beautiful person inside and out," Angelica said.
The family set up a GoFundMe page to help them cover the funeral costs for both Felicia and baby Ma'kailand.
The family continues to urge the public to come forward with any information that could help determine what caused Felicia and Ma'kailand's deaths. Angelica said, "We're not taking it well right now. We want answers. We want to know why. We don't understand who would do such a disgusting crime. It's sickening."