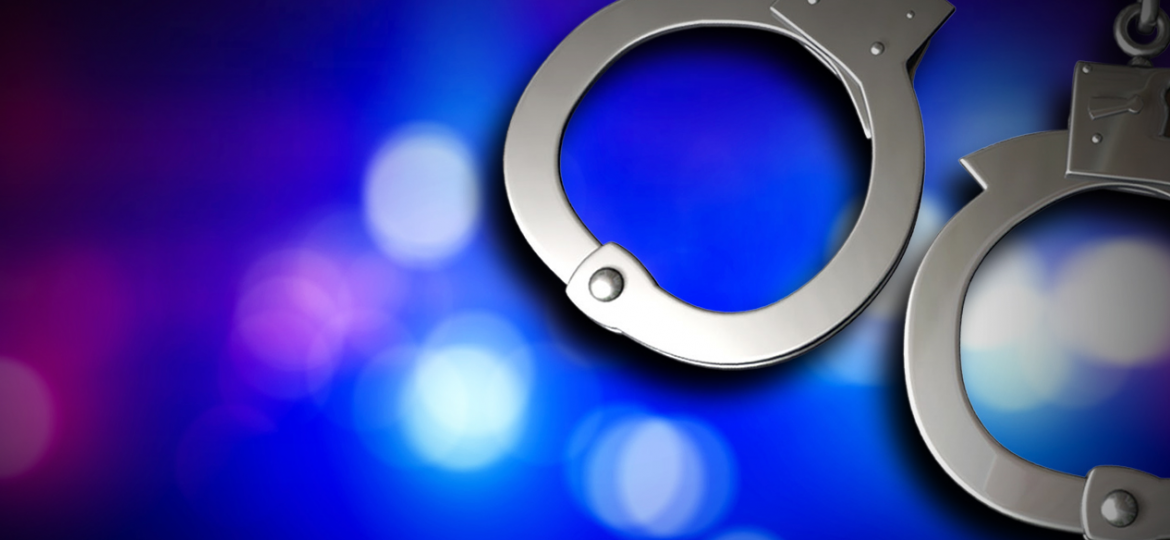 Wichita, KANSAS – According to the Wichita Police Department, this incident occurred around 12:15 a.m. early Sunday morning.
It happened in the 1600 block of South Broadway.
Wichita Police Department officers responded to a shooting call.
When the officers arrived on scene, they found a 38-year-old man with a graze wound to his face. 
He was later identified as Kristopher McFadden.
Investigators discovered that McFadden and 39-year-old Omar Tejeda-Guzman were in the parking lot.
McFadden then reportedly pointed a gun at Tejeda-Guzman.
The 39-year-old man then fired a handgun, grazing McFadden.
McFadden is now charged with aggravated assault. 
Tejeda-Guzman is charged with criminal possession of a firearm by a convicted felon. 
Both suspects were booked into the Sedgwick County Jail.
This incident remains under investigation.
This is a developing story and it will be updated as new information become available.