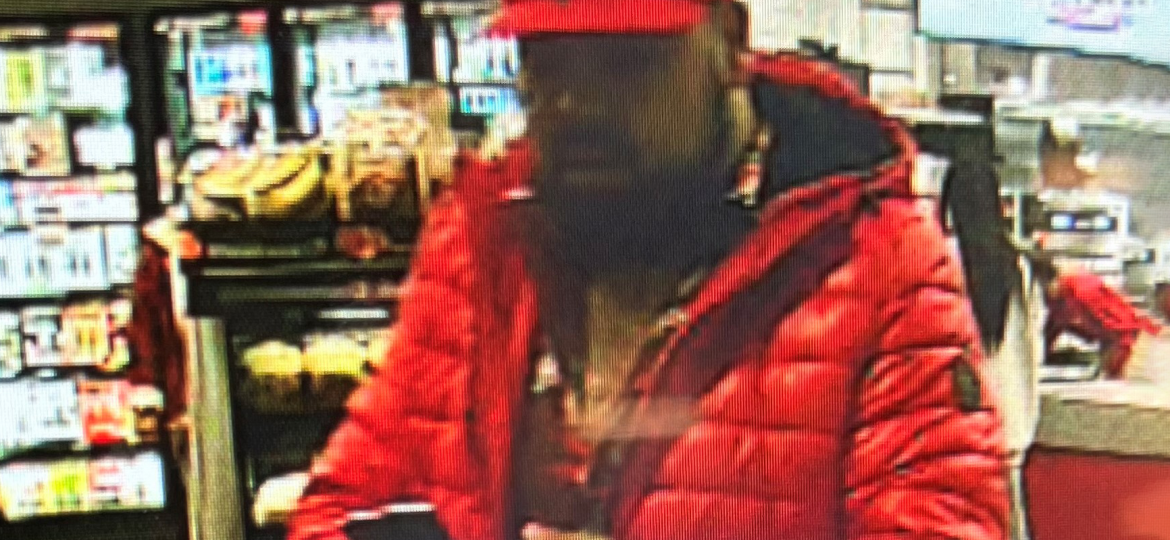 Johnson County, KANSAS – According to the Olathe Police Department, Angela Santiago and Jose Arellano-Rascon were shot and killed Nov. 20.
Their bodies were found inside a vehicle parked in the 1000 block of East Fredrickson Drive.
Investigators believe the person in the picture has information about the double homicide.
Please call the Olathe Police Department at 913-971-6363 if you have any information about this person.
This incident remains under investigation.
This is a developing story and it will be updated as new information become available.