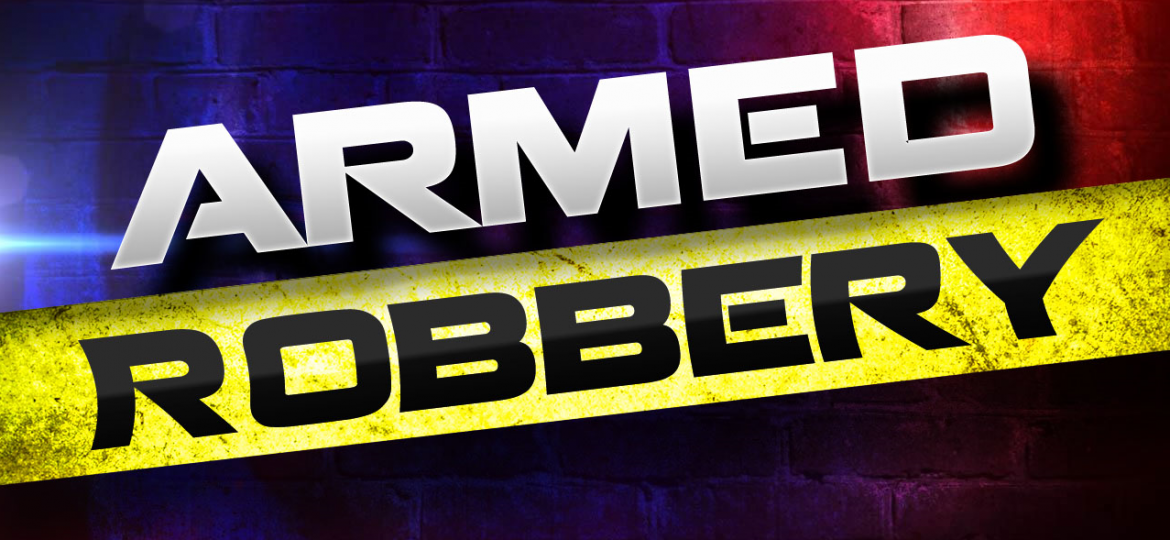 Shawnee Co., KS – According to the police officials, this unfortunate incident occurred right after 9 p.m. Sunday.
It happened at the Dollar General at 2620 NE Sardou Ave.
Police responded to a report of an armed robbery.
The suspect is Hispanic man and authorities believe he is armed.
He fled the scene on foot.
Ladies and gentlemen, please call the Shawnee Co. Crime Stoppers at (785) 234-0007 if you have any information about this incident.
This is a developing story and it will be updated as new information become available.