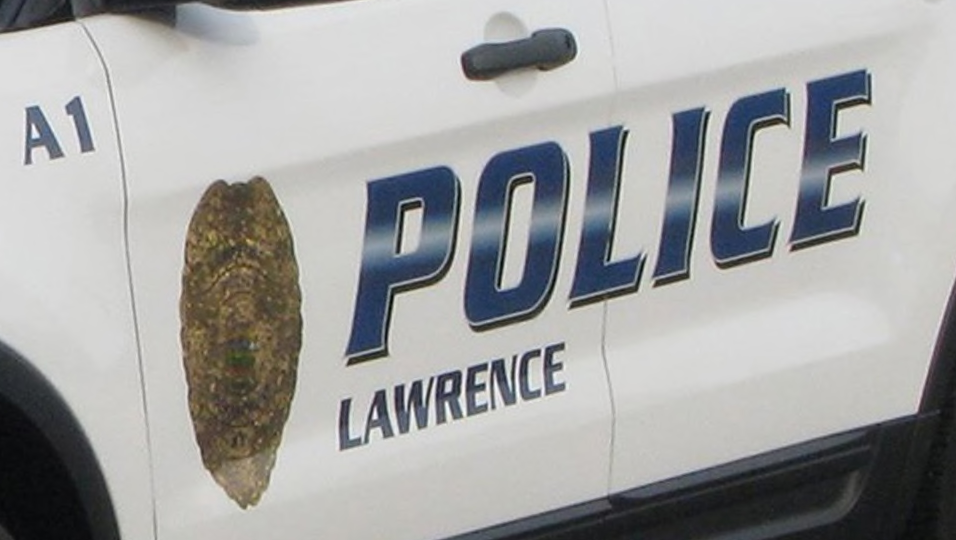 Lawrence, KANSAS – According to the Lawrence Police Department, the fatal shooting occurred right before 10 p.m. late Tuesday night.
It happened at 3504 Clinton Parkway. 
Lawrence Police Department officers responded to a shooting call.
The responding officers reportedly found two adult male victims.
Both victims suffered life-threatening injuries and were pronounced dead at the scene.
They were later identified as 22-year-old Zachary Michael Sutton and 53-year-old Monty Ray Amick.
Authorities believe the initial interaction between the occupants of two vehicles occurred near 23rd and Harper.
The vehicles then travelled west on 23rd street where a confrontation occurred near 23rd and Iowa Street.
After the confrontation, the vehicles continued west on Clinton Parkway where the incident culminated in the shooting at the Hy-Vee parking lot, 3504 Clinton Parkway, police officials said.
The 22-year-old victim was reportedly a passenger in a White Ford F-150 Pickup truck, and the 53-year-old victim was the driver and sole occupant of a Blue Nissan XTerra.
Authorities are asking anyone who observed the altercation at 23rd and Iowa Street or the shooting at the Hy-Vee parking lot to call Lawrence Police Department Investigations at (785)830-7430.