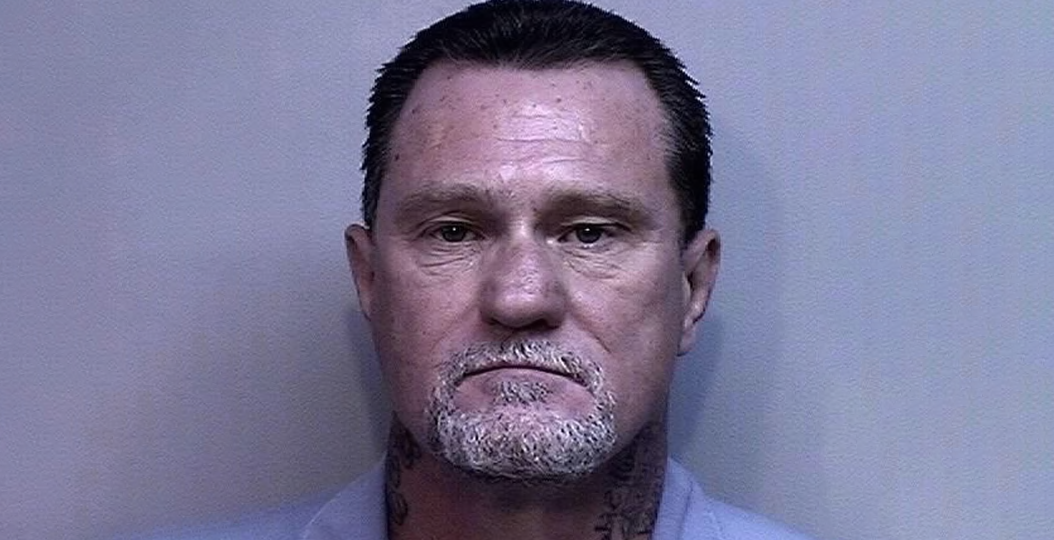 Wichita, KANSAS – According to the Wichita Police Department, the 51-year-old suspect is reportedly wanted in connection with a Tuesday afternoon vehicle theft from a parking lot near Pawnee and Broadway.
Right after 3 p.m., the 911 caller told the dispatcher that someone stole her vehicle from the parking lot with her 11-month-old baby inside.
The responding officers reportedly found the vehicle abandoned in a parking lot on South Emporia.
The 11-month-old baby was inside the vehicle and it was not harmed, police officials said.
The 51-year-old suspect is currently on parole through the Kansas Department of Corrections.
This incident remains under investigation.
This is a developing story and it will be updated as new information become available.