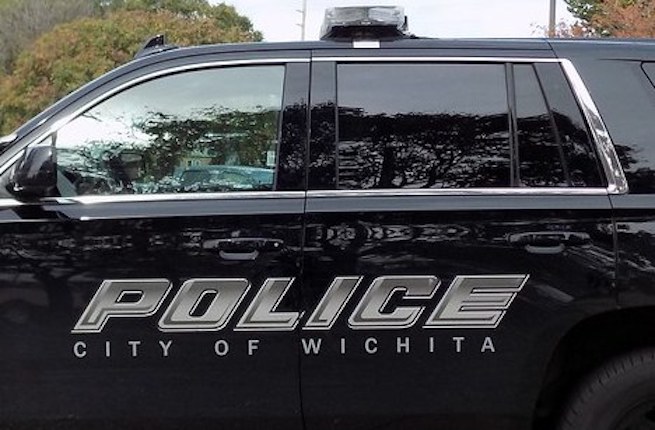 Wichita, KANSAS – According to the Wichita Police Department, his name is Austin Greenhoff and he is accused of stealing a bench from a church and school in Wichita.
Police say the bench was taken from the Christ the King Church & School on Sunday. 
The 27-year-old suspect was arrested on Thursday.
The suspect was booked into the Sedgwick County jail for the two theft cases.
Police say the 27-year-old man is the suspect of four additional cases in Sedgwick County. 
More information here.
This incident remains under investigation.
This is a developing story and it will be updated as new information become available.