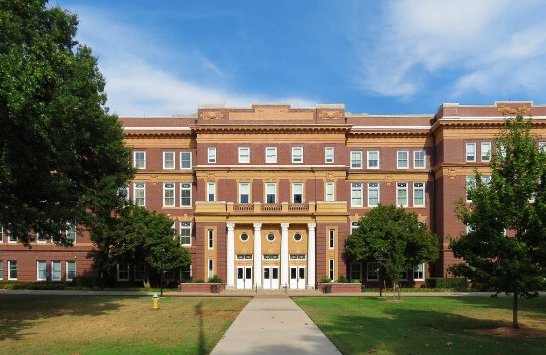 KANSAS – According to the statement, students who provide proof of vaccination by Sept. 17 will receive a $500 scholarship.
The officials have reported that those students will be entered to win one of two $8,500 grand prizes that are equivalent to a semester's worth of full tuition, fees, meals and housing. 
Students must have received both shots of the Pfizer or Moderna vaccine, or the single dose Johnson & Johnson shot. 
The officials say that this incentive applies to undergraduate, graduate, international and any other student who regularly attends classes on campus. Online only students are not eligible. 
The money will be applied to the Spring 2022 semester.
The incentives are being funded by the Higher Education Emergency Relief Fund.