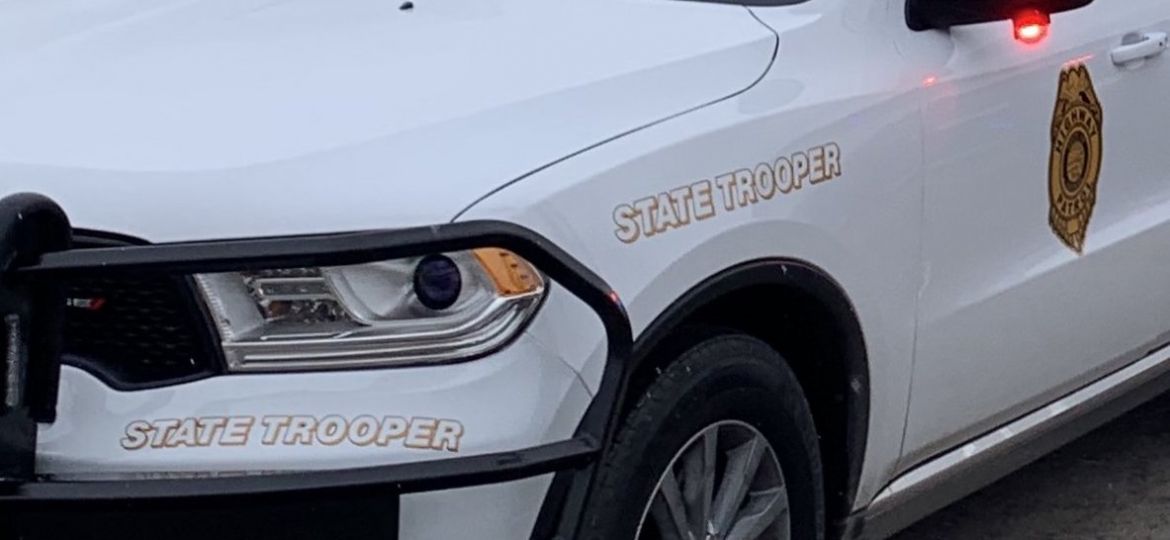 Osage County, KS – According to the statement, this unfortunate incident occurred right before 1 p.m. Friday.
It happened on K-268 west of South Berryton Road. 
A 65-year-old woman was driving west on the highway when her vehicle left the road, overcorrected and collided with another vehicle.
Her name is Patti Croy and she was pronounced dead at the scene.
The Kansas Highway Patrol says the victim was wearing a seatbelt.
The other driver suffered serious injuries.
This is a developing story and it will be updated as new information become available.