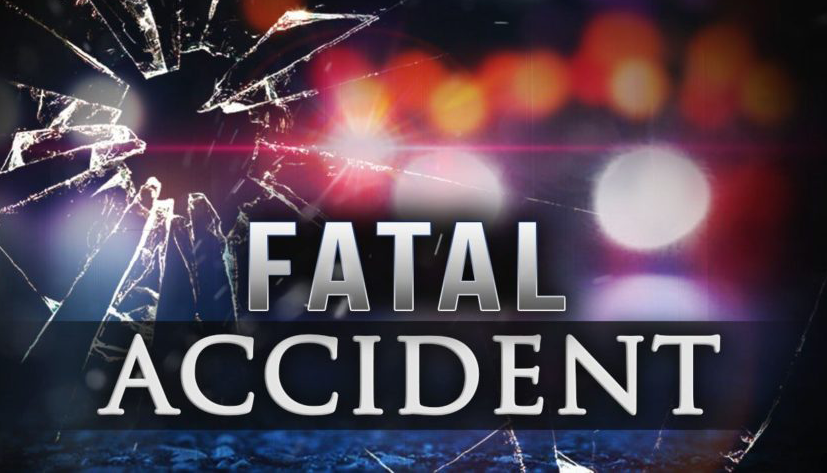 Johnson County, KS – According to the police officials, this unfortunate incident occurred around 2:50 p.m Thursday. 
It happened on Interstate 435.
Authorities say a Mitsubishi was traveling north on I-435 when its left rear tire blew out.
The 24-year-old driver struck the right guardrail, went over a bridge, rolled twice and landed in a creek.
His name is Josue Lorenzo-Ratliff and he suffered serious injuries. 
He was taken to a local hospital.
The passenger, Gomez Humberto-Perez, was pronounced dead at the scene.
This is a developing story and it will be updated as new information become available.