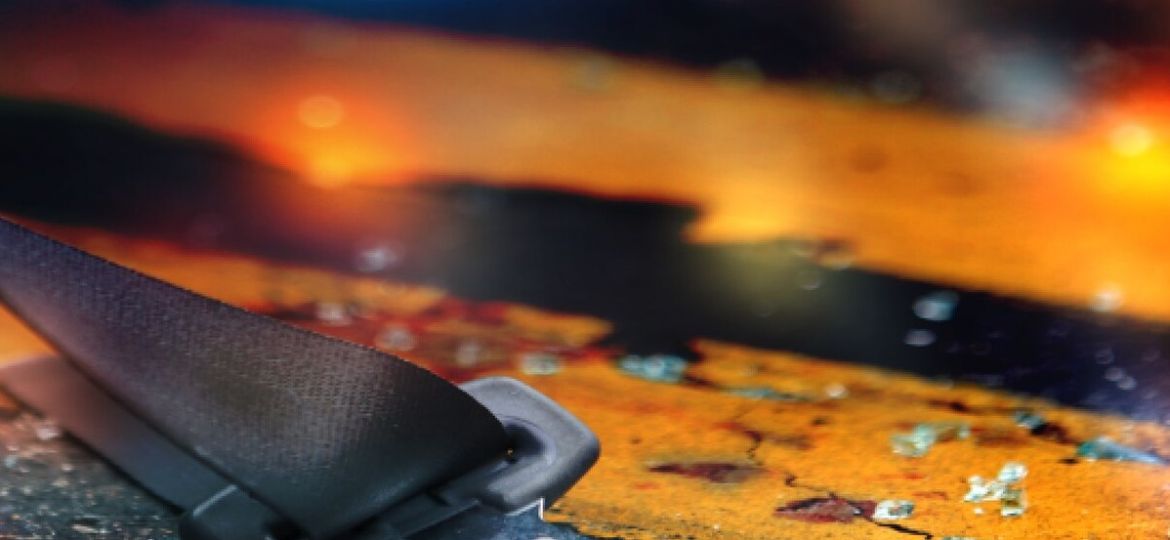 Linn County, KANSAS – According to the Kansas Highway Patrol, this unfortunate accident occurred around 5:50 p.m. Thursday.
It happened on U.S. 69 north of Pleasanton.
Kansas Highway Patrol troopers responded to a report of a crash.
The responding troopers say the 53-year-old driver was driving north when his pickup truck left the roadway, reentered it and then went into a ditch where it overturned.
His name is Phillip Murray and he was pronounced dead at the scene.
Troopers say the 53-year-old victim was not wearing a seatbelt.
This incident remains under investigation.
This is a developing story and it will be updated as new information become available.