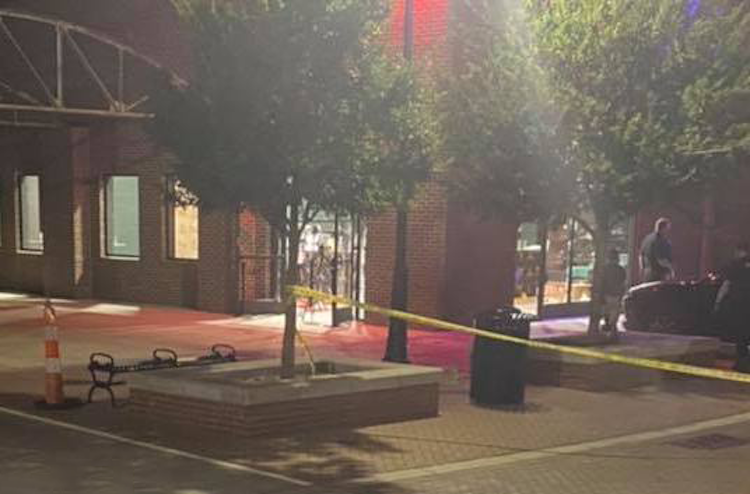 Wichita, KS – According to the police officials, this unfortunate incident occurred right before 1 a.m. Tuesday.
It happened at the Enigma Club & Lounge in the 300 block of North Mosley in Wichita.
Wichita Police Department officers responded to a shooting call.
When the officers arrived on scene, they found 8 victims suffering from gunshot wounds.
One person was pronounced dead at the scene and the others suffered serious injuries.
Police say a man had been kicked out of the club and returned with a gun, opening fire from the sidewalk.
No arrests have been made yet. WPD is still looking for the suspect.
This is a developing story and it will be updated as new information become available.