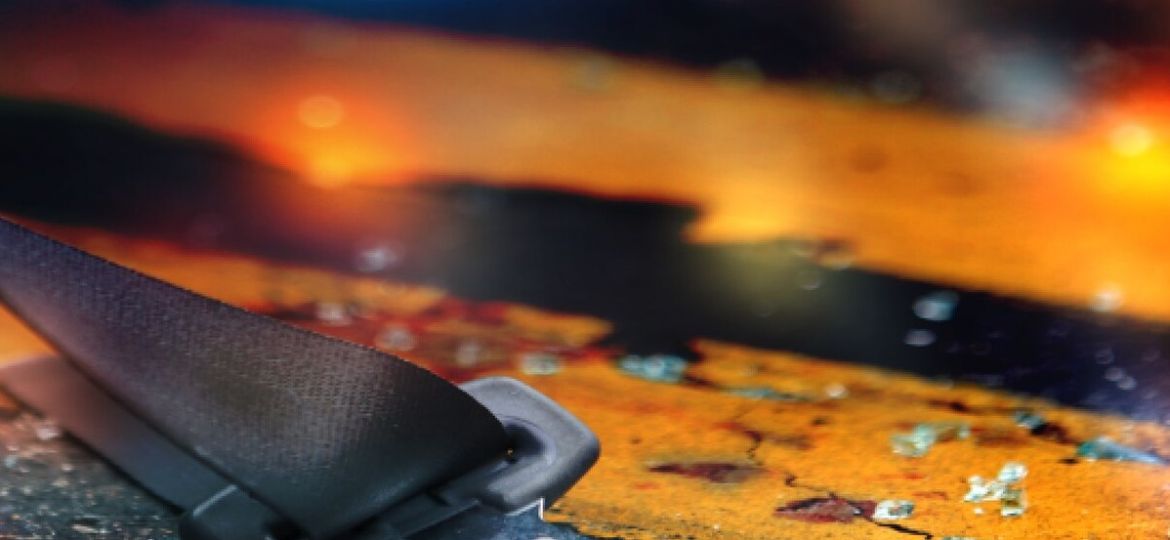 Haskell County, KANSAS – According to the Kansas Highway Patrol, this unfortunate accident occurred around 12:45 p.m. Wednesday.
It happened on U.S. 83.
Kansas Highway Patrol troopers responded to a report of a crash.
The responding troopers discovered that the 66-year-old driver of a northbound semi did not see that GMC Terrain was stopped in the northbound lane and rear-ended it.
Troopers said the 66-year-old driver of the semi was not injured.
The 47-year-old driver of the GMC Terrain suffered life-threatening injuries and was pronounced dead at the scene.
She was later identified as Rocio Marieno-Sanz.
The 55-year-old passenger of the GMC Terrain suffered serious injuries and was taken to a hospital for treatment.
This incident remains under investigation.
This is a developing story and it will be updated as new information become available.