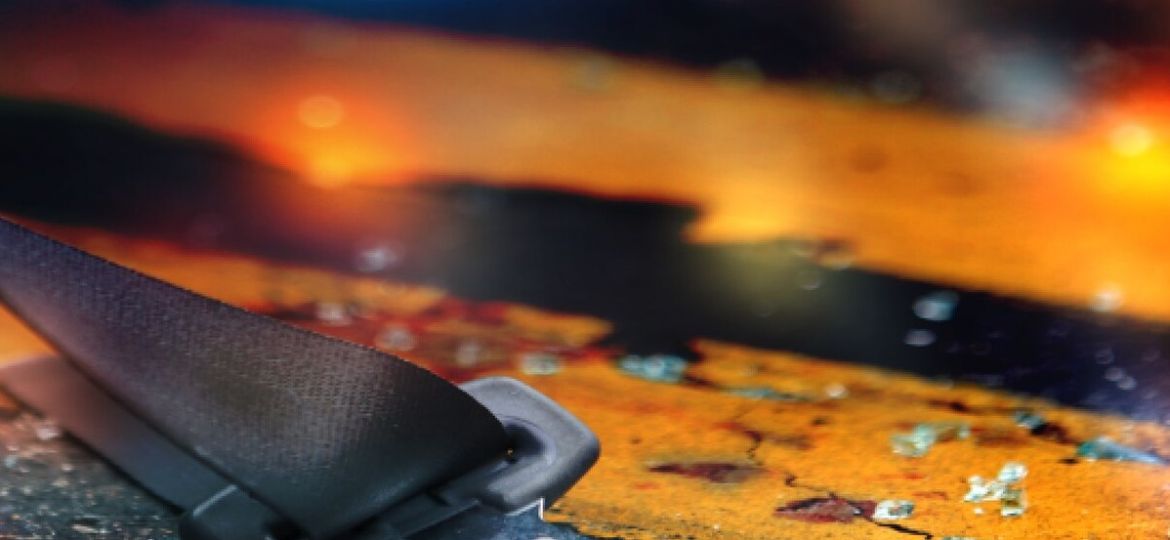 Lyon County, KANSAS – According to the Lyon County Sheriff's Office, this unfortunate accident occurred around 12:30 p.m. Friday.
It happened at the intersection of Road 30 and Road R.
Lyon County Sheriff's deputies responded to a report of a crash.
The responding deputies found two victims.
Police said the 59-year-old victim was pronounced dead at the scene.
He was later identified as Jay Turner.
Deputies said Turner was driving Ford Econoline Van on Road R and failed to stop at the stop sign.
He then hit Ford F350 pickup headed eastbound through the intersection.
The 62-year-old driver of the pickup, Justin Sage, was taken to hospital for treatment.
This incident remains under investigation.
This is a developing story and it will be updated as new information become available.