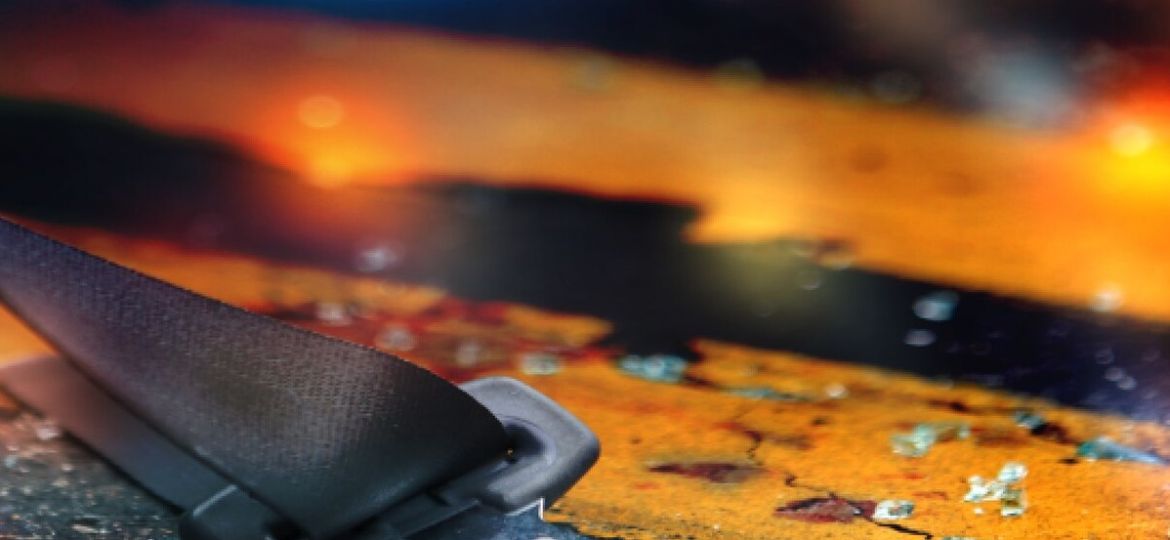 Green, KANSAS – According to the Kansas Highway Patrol, this unfortunate accident occurred Thursday.
It happened 8 miles north of Green, KS.
Kansas Highway Patrol troopers responded to a report of a crash.
Dodge Durango swerved to avoid a cardboard box. The 51-year-old driver then overcorrected and hit a bridge pillar.
His name is Kevin Dettmer and he was pronounced dead at the scene.
Four other victims suffered serious injuries and were taken to a hospital for treatment.
The KHP says no one in the Durango was wearing a seat belt.
This is a developing story and it will be updated as new information become available.