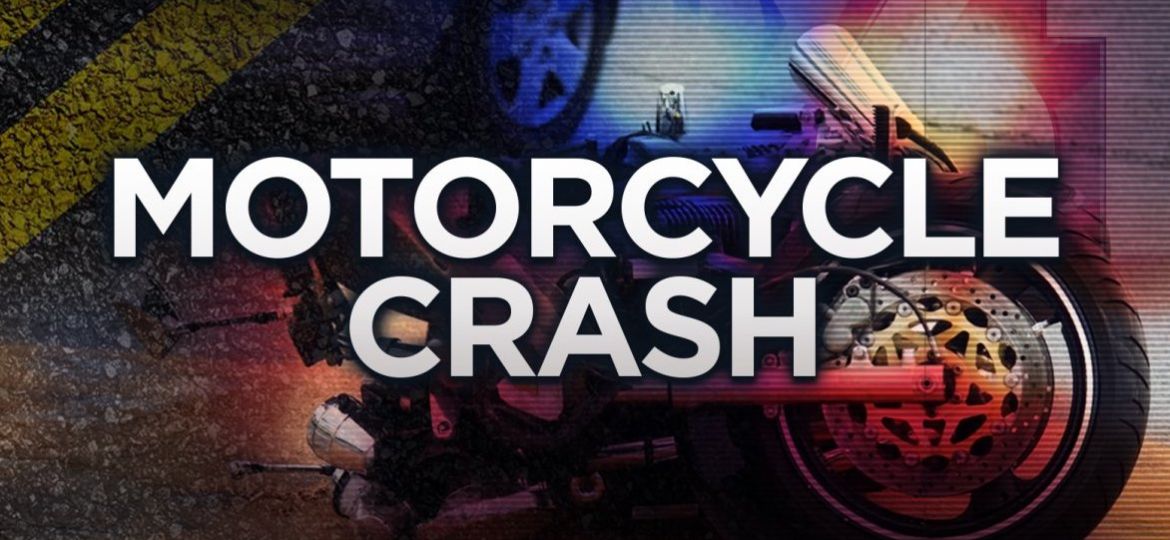 Johnson County, KANSAS – According to the Olathe Police Department, this unfortunate accident occurred right after 8 a.m. Thursday.
It happened on West 167th Street in Olathe.
Olathe Police Department officers responded to a report of a motorcycle-SUV crash.
The responding officers found one victim.
Police said the 23-year-old motorcyclist suffered life-threatening injuries and was pronounced dead at the scene.
The driver of the other vehicle was not injured.
This incident remains under investigation.
Please call the Olathe Police Department at 913-971-6363 if you have any information about this incident.
This is a developing story and it will be updated as new information become available.