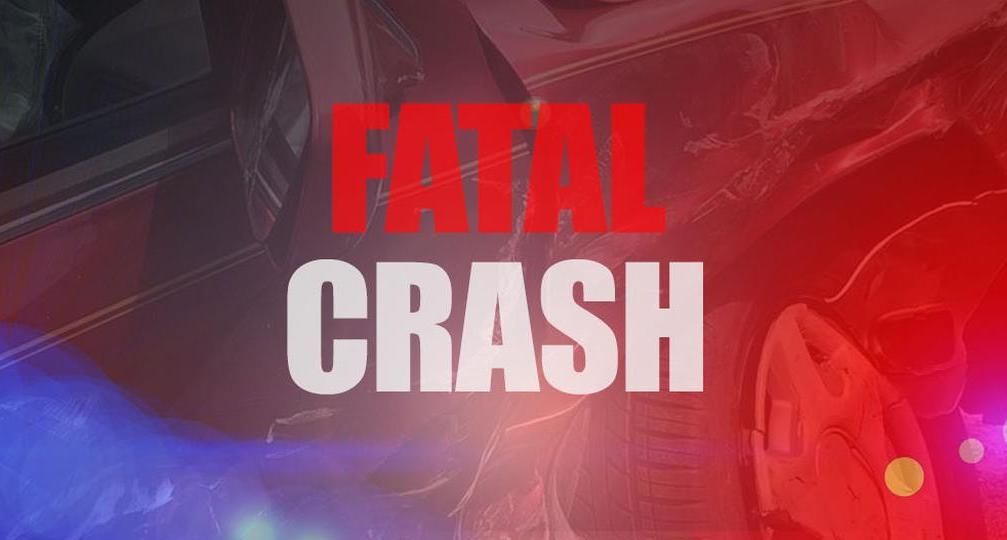 Meade County, KANSAS – According to the Kansas Highway Patrol, this unfortunate accident occurred on Highway 54.
It happened right after 8 p.m. Wednesday.
Authorities say the crash involved a pickup truck and a semi truck.
The driver of the pickup truck was pronounced dead at the scene.
The driver of the semi truck suffered injuries and was taken to a hospital for treatment.
The Kansas Highway Patrols say that the Highway 54 in Meade County has been reopened Thursday morning.
This story will be updated as new information become available.