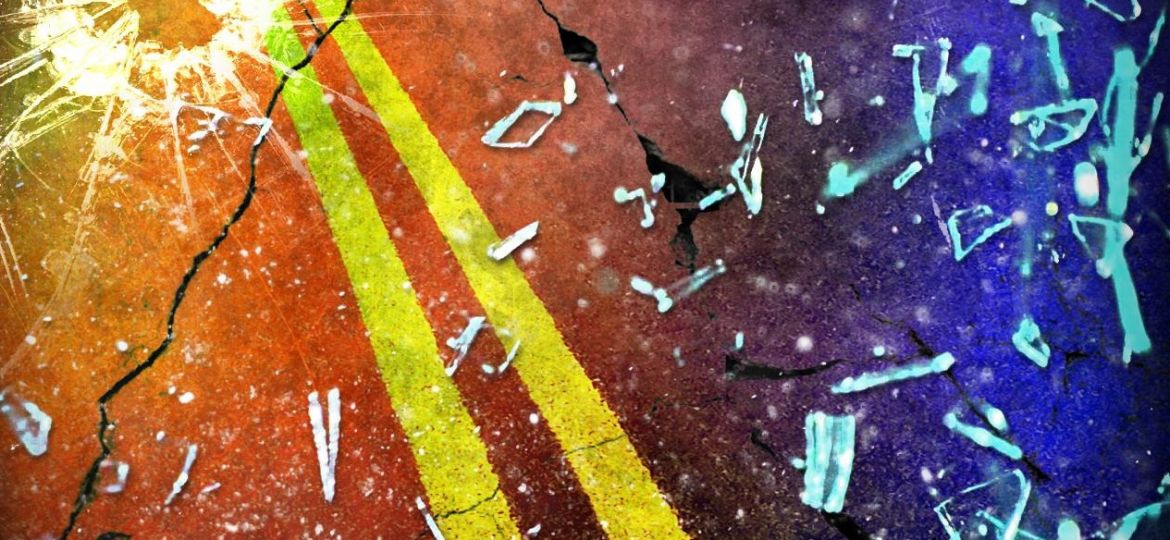 Chautauqua County, KANSAS – According to the police officials, this incident occurred right before 7 a.m. early Monday morning.
It happened on K-99 in northern Chautauqua County.
Kansas Highway Patrol troopers responded to a report of a crash.
Tractor-trailer was heading south in a one-lane construction zone when it went off the roadway.
The KHP says the 65-year-old driver overcorrected and the truck overturned.
His name is Richard Wilson and he was pronounced dead at the scene.
This story will be updated as new information become available.