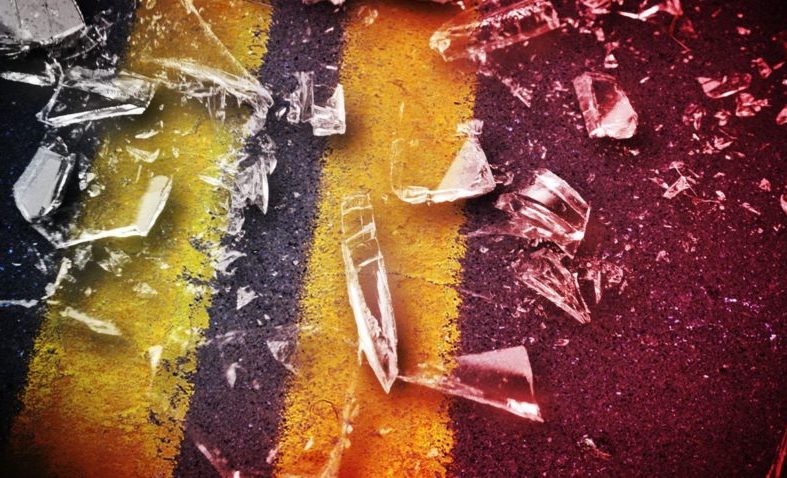 KANSAS – According to the Kansas Highway Patrol, this unfortunate accident occurred around 11:15 a.m. Monday.
It happened at the U.S. 83 and K-95 junction in Scott County, KANSAS.
Kansas Highway Patrol troopers responded to a report of a crash.
Chevrolet Trailblazer traveling northbound attempted to pass in a no passing zone and struck a southbound Chevrolet Silverado head-on.
The says the 49-year-old driver of the Chevrolet Trailblazer was pronounced dead at the scene.
He was later identified as Karl Gordon.
The 62-year-old driver of the Chevrolet Silverado suffered serious injuries and was taken to a hospital for treatment.
This incident remains under investigation.
This is a developing story and it will be updated as new information become available.