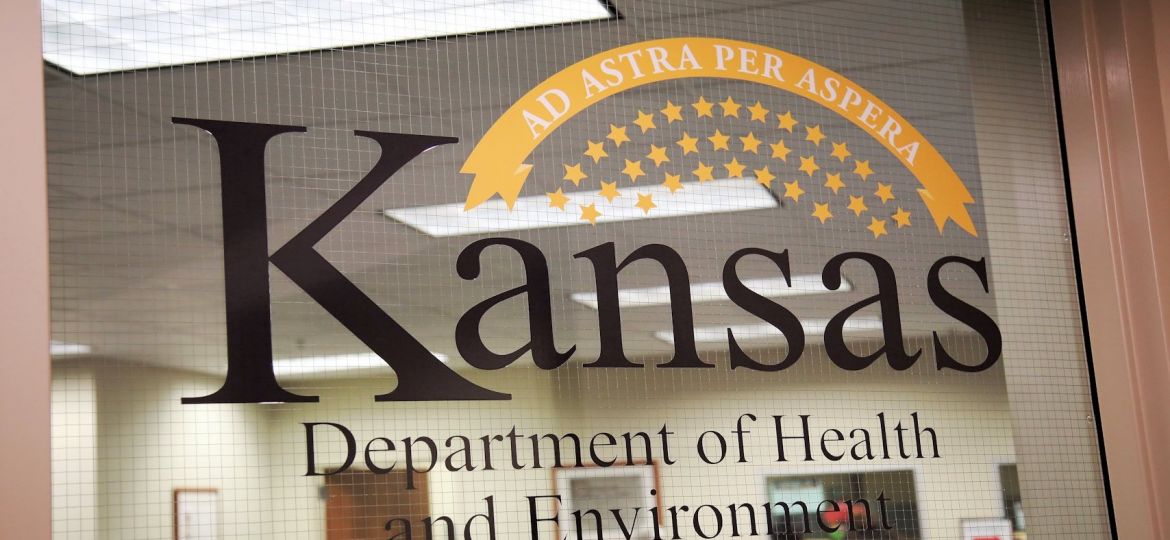 Lawrence, KANSAS – According to the health officials, this is the second confirmed case in Kansas.
The first confirmed case of the omicron variant of COVID-19 in the state was reported in Franklin County.
According to the Kansas Department of Health and Environment, the infected person is a vaccinated adult who has received a booster dose.
Health officials continue to urge people to use the following tools to protect against COVID-19.
The omicron variant includes getting vaccinated and boosted, wearing a mask, getting tested, and social distance.
This story will be updated as new information become available.