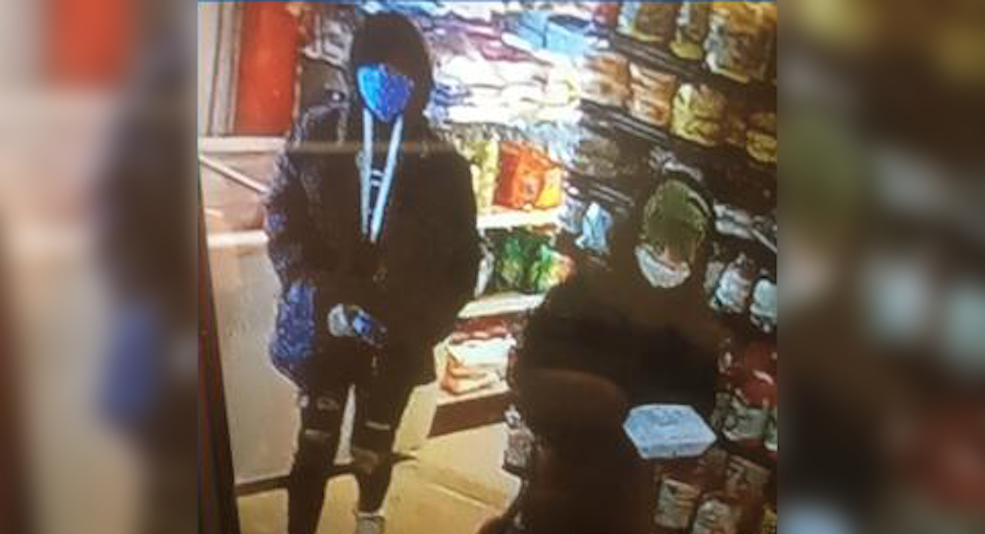 Olathe, KANSAS – Olathe Police Department officials said this incident occurred around 8:39 a.m. Saturday morning.
It happened in the 800 block of South Harrison Street.
Olathe Police Department officers responded to a report of an armed robbery.
The responding officers discovered that two suspects entered the store, walked behind the counter, pulled out a handgun and demanded money.
Both suspects, male and female, then fled the scene in a silver pickup truck.
This incident remains under investigation.
Please call the Olathe Police Department at 913-971-6950 if you have any information about this incident.
This is a developing story and it will be updated as new information become available.