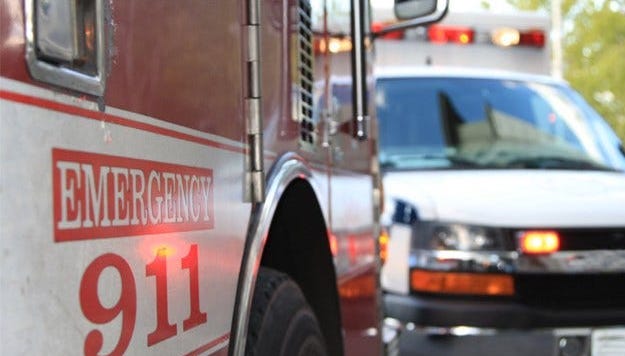 Stanton County, KS – According to the police officials, this unfortunate incident occurred Saturday morning in Johnson City.
Fire department crews responded to a report of a residential house fire.
When they arrived on the scene, they found two victims.
The female victim was pronounced dead at the scene.
The man was taken to a local hospital.
Authorities are investigating the cause of the explosion.
This is a developing story and it will be updated as new information is available.